PRINCE GEORGE'S COUNTY, Md. – A man with a history of violence against women is accused of viciously murdering a Maryland teacher in a completely random attack, according to reports.
Harold Landon III, 33, had just threatened his ex-girlfriend when he reportedly murdered and dismembered Mariame Sylla while she was out for a walk on July 29. The woman's torso was found in a pond days later, prosecutors said in court Wednesday, FOX 5 DC reported.
Sylia, 59, told her son that she was going for a short walk and would be back for sunset prayer, according to family and friends searching for her when she vanished.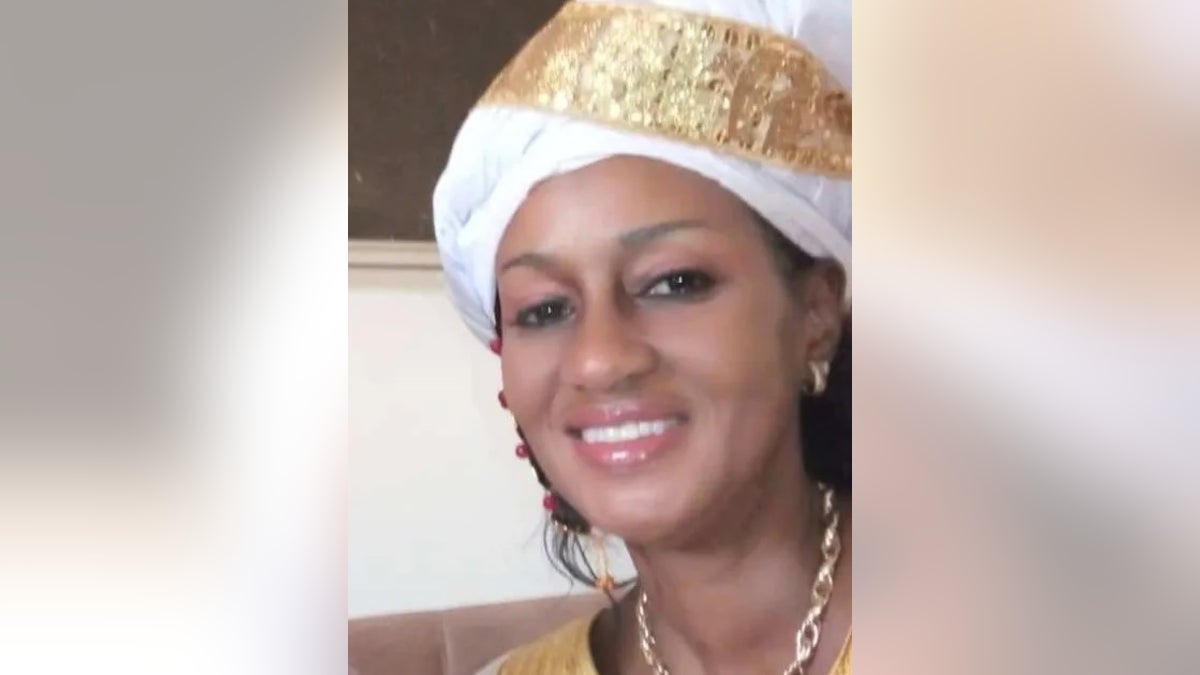 Investigators reportedly retraced Sylla's steps the night she disappeared, beginning with the last time she was seen alive, according to WUSA9.com, which noted that investigators found "cutting tools" in connection with the murder.
The homicide investigation by the Prince George's County Police Department eventually led to Landon who was identified as the suspect in Sylla's murder. By the time investigators zeroed in on him, he was in custody for allegedly violating an order of protection against his ex-girlfriend.
Law enforcement authorities and prosecutors said the murder seems to be random, with no apparent motive or known connection between Landon and Sylla, FOX reported.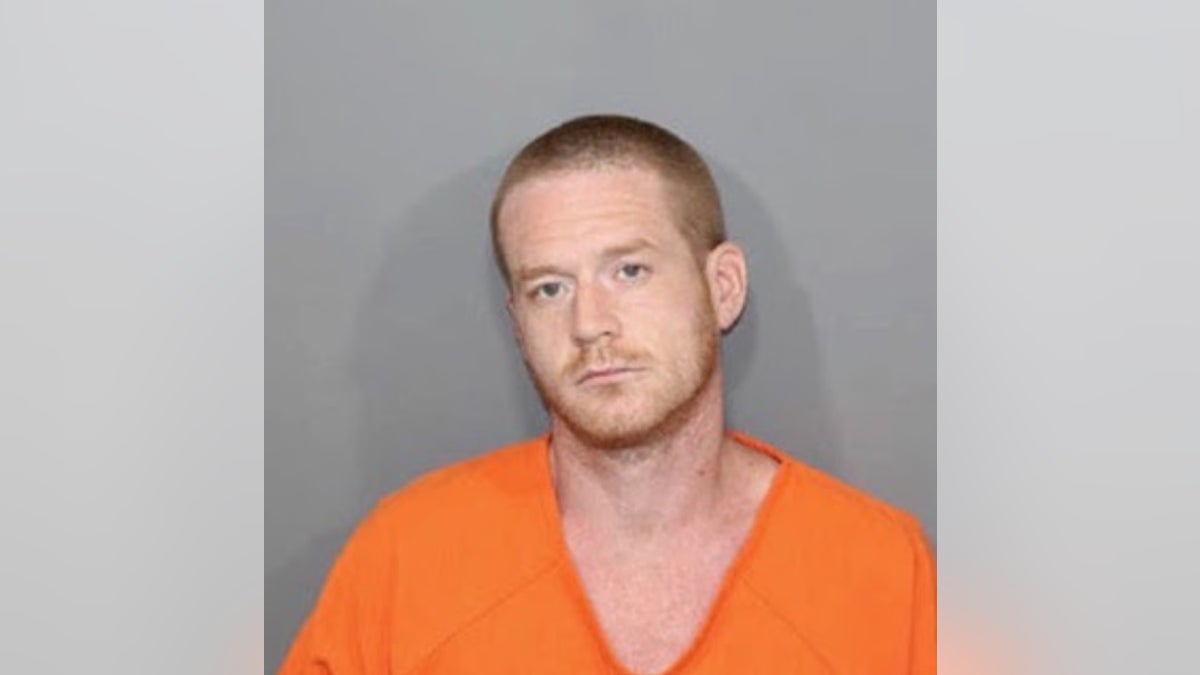 "This is a case of horrific facts," the judge said during Landon's court appearance on Wednesday, according to FOX 5 DC.
Investigators gathered DNA evidence as well as images from traffic cameras to help build the case against Landon. His lawyers argued it's all circumstantial.
Nevertheless, prosecutor Jonathon Church expressed confidence in the case, despite claims by Landon's attorneys.
Landon is being held without bail. He is scheduled to return to court on Oct. 11 for a preliminary hearing on the first-degree murder charge.
The funeral for the 'beloved teacher' was held Sept. 8 at the Diyanet Center of America Mosque in Lanham, FOX reported.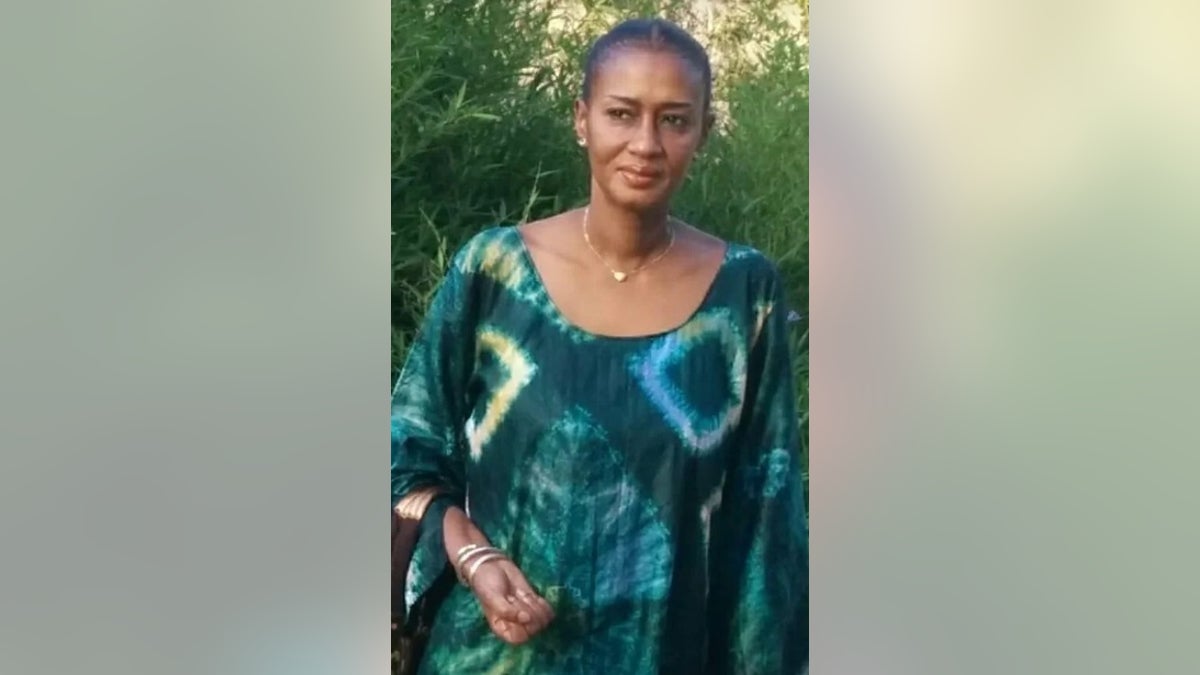 "Ms. Sylla was a beloved teacher and member of the Greenbelt community," Prince George's County Police Chief Malik Aziz said in a statement.
"Her murder is tragic. We hope the arrest of Landon provides some comfort to her family and all who knew and loved her. I thank the women and men of our Homicide Unit, the Greenbelt Police Department, and all of our partner agencies for their relentless effort to find Ms. Sylla's murderer and hold him accountable."