BIRMINGHAM, Ala. – Felony warrants have been obtained against a man accused of tasing two Birmingham police officers in order to evade arrest.
Demetrious Restee Williams, 32, is charged with two counts of second-degree assault, one count of first-degree escape, one count of disarming a law enforcement officer, and first-degree robbery. He was already wanted on charges of second-degree robbery, first-degree theft of property and unlawful breaking and entering a vehicle that happened in late August, AL.com reported.
The incident happened when a Birmingham police officer responded to grocery store around 1 p.m. Thursday on a call of a theft, according to Birmingham police spokesman Sgt. Johnny Williams. The officer and his backup encountered the suspect by the doorway of the business when a physical altercation between the officers and suspect occurred.
As a result of the resistance, "one of our officers attempted to tase the suspect. He deployed his Taser, but it was unresponsive against the suspect," Williams said.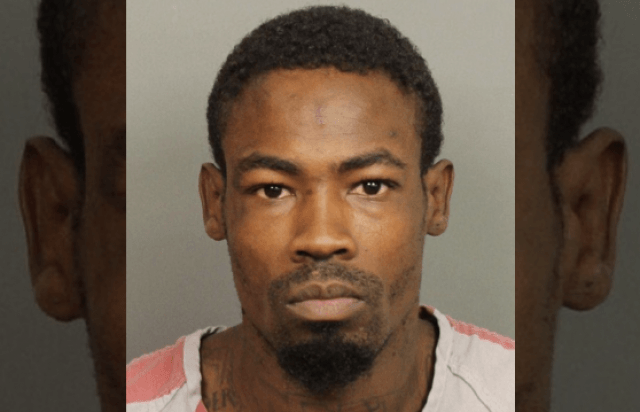 During the confrontation, the suspect gained control of the officer's taser and tased both of them. Moreover, he also bit one of the officer's in the arm. Birmingham Fire and Rescue responded around 3:30 p.m. Hence, after the tasing and biting both officers were transported to the hospital. Their conditions have not been released.
---
---
The suspect—now identified as Williams—fled the scene on foot. Consequently, multiple officers flocked to the search area and, within several hours, had captured the man. The State Bureau of Investigation took over the case because it was an officer-involved injury.
Williams is being held without bond in the Jefferson County Jail.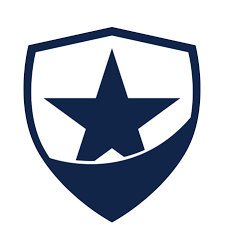 Latest posts by Law Officer
(see all)