BIRMINGHAM, Ala. – A man has been charged in the deaths of two women who were shot and set on fire months apart earlier this year in Alabama, according to the Birmingham Police Department.
On Thursday, Birmingham Police announced the arrest of 25-year-old Demarchies Mincey. Chief Scott Thurmond said during a press conference that Mincey is connected to the murders of Ariel Jones, 31, in April and Jermiera Fowler, also 31, in June, WBRC News reported.
On April 18 at about 8:15 a.m., Birmingham East Precinct officers responded to an abandoned vehicle in the 8400 block of 5th Avenue North. A caller said the blue four door sedan had been in the field for at least a day. Upon arrival, police personnel discovered the body of Jones who had been burned along with the automobile, Thurmond said.
On May 31, Fowler was reported missing by her family. The woman's body was discovered about 9 p.m. on June 1, in the 1000 block of Sellers Road in the Roebuck area. The Jefferson County Coroner's Office said Fowler had been shot to death and set on fire.
"Jermiera Fowler has not been seen nor heard from since leaving to meet someone to make a purchase from Facebook (Marketplace)" police said in a missing persons report.
During the press conference, Thurmond said investigators did not know if the meeting occurred.
Mincey had been "developed as a suspect," in Fowler's case. Thurmond said investigators obtained an arrest warrant charging him with murder and abuse of a corpse on June 12, Yahoo News reported.
Thurmond said Mincey was taken into custody by U.S Marshals in Stonecrest, Georgia, on June 22. The chief said the suspect was arrested on the warrant out of Birmingham as well as unrelated charges in Georgia, and subsequently booked at the DeKalb County Jail.
During the investigation into Fowler's death, detectives also sought to determine if Mincey was responsible for the Jones homicide.
Without disclosing details, Thurmond said they obtained a warrant charging Mincey with capital murder for the death of Jones as well.
"Currently, the only commonality between these cases is that both victims are female and they were both shot," Thurmond said.
The motive for the killings remains unclear, and police said Mincey is not cooperating with investigators while he awaits extradition to Alabama.
According to Jones' obituary, she was described by family members as having a "goofy personality (that) would light up a room."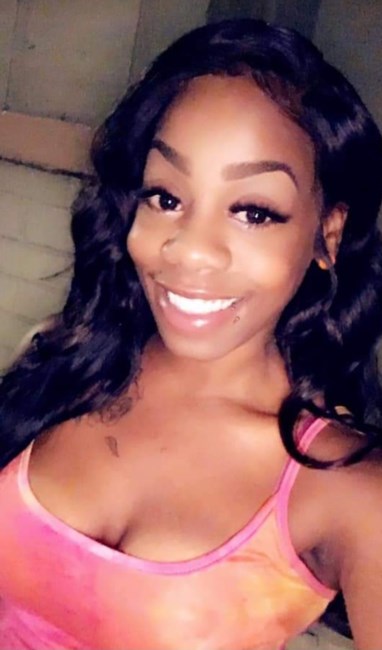 Ariel Jones (Dignity Memorial)
"Ariel enjoyed singing and dancing. She was the life of the party," it said. "Ariel loved her nephews and nieces like they were her own. She was the fun 'Tee-Tee."
Jones had a dog named Elvis, which was her "real child" whom "she loved dearly."
Fowler's family said she "had a natural gift for leadership and a heart full of love," according to her obituary.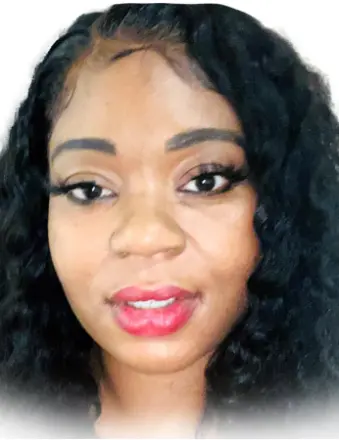 Jermiera Fowler (Davenport & Harris)
"She was the kind of person who made everyone feel welcome and included, and her infectious energy and joy was contagious," her family said.
"Jermiera was a devoted mother to her beautiful children, Paris and Levi, who were the light of her life."