CHICAGO — Superintendent David Brown of the Chicago Police Department slammed U.S. Magistrate Judge Jeffrey Gilbert's decision to release one of the suspects charged in connection to Officer Ella French's murder on bond.
Three people were arrested following the homicide, including two brothers, Emonte Morgan, 21, and Eric Morgan, 19, who were traveling in a vehicle stopped by French.
Emonte Morgan was arrested and booked for murder in the fatal shooting of French on Saturday night. Eric Morgan was charged with unlawful use of a weapon by a felon and obstruction of justice, Law Officer reported.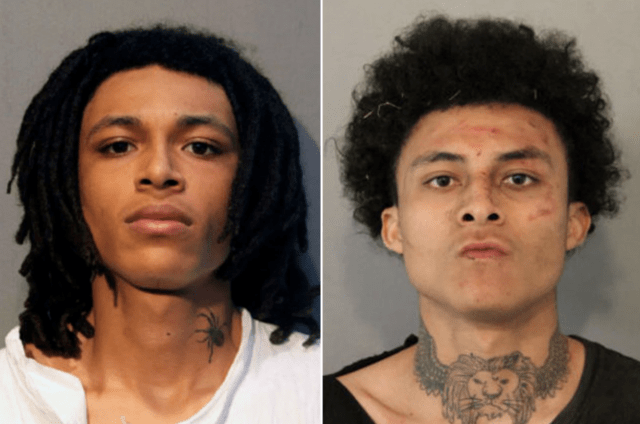 Jamel Danzy was the third person charged. He is accused of illegally supplying the firearm used during the murder.
Danzy was released on Wednesday per Gilbert's order after he met a $4,500 bond, a decision Brown called "an outrage," Washington Examiner reported.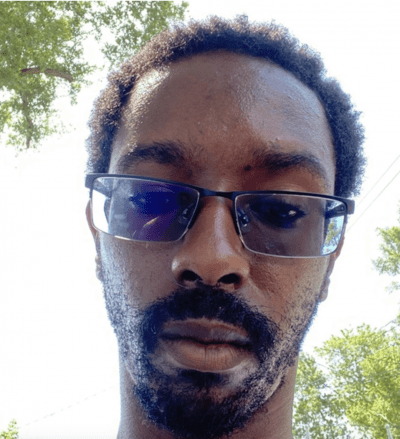 "To say that I am extremely disappointed in U.S Magistrate Judge Jeffrey Gilbert's decision to release Jamel Danzy on an unsecured bond today is an understatement," Brown said in a written criticism of the move on Wednesday, according to Fox News. "It is an outrage."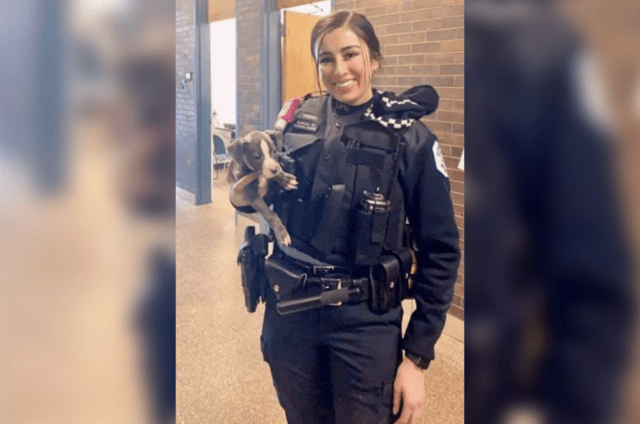 French did not survive a gunshot wound to the head following an exchange of gunfire during the traffic stop. Her partner was also critically wounded. He was hit three times, with one round exiting an eye, one lodged in the back of his head, and one struck his shoulder, Law Officer reported.
The critically injured male officer's father is a retired Chicago cop. He reportedly gave Mayor Lori Lightfoot an earful when she tried to talk to him at the hospital. During the tense exchange, she reportedly remained calm and attentive while he blamed her for the devastating circumstances.