SOUTH PASADENA, Calif. – The South Pasadena Police Department in Southern California will transition to an all-electric vehicle fleet with the purchase of Tesla vehicles. The agency said it will acquire 20 Teslas for patrol, detective work and other functions.
As part of the plan, the department will purchase 10 Tesla Model Y automobiles, 10 Model 3 cars along with 30 charging ports. The ports will be located at City Hall and will also be available for the public to use, FOX Business reported.  
"We have been investigating this transition for five to six years and determined that these electric vehicles will be the best operationally for us," Chief Brian Solinsky of the South Pasadena Police Department said in a statement.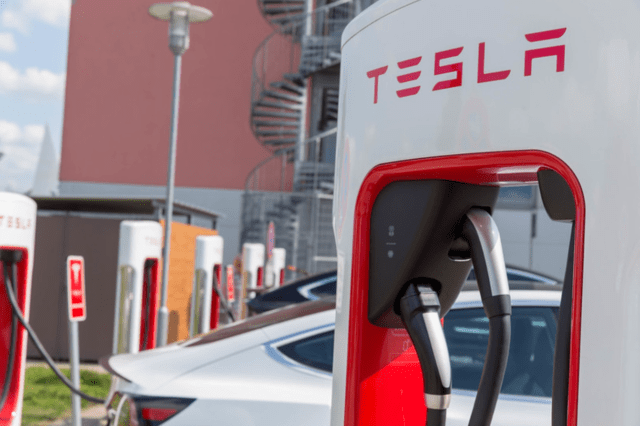 Furthermore, the city is partnering with Unplugged Performance to customize and equip the law enforcement vehicles. They expect the transition to be complete by February 2024.
"Tesla's stunning track record of reliability, low maintenance costs, and impressive on-road performance and driving dynamics make EV transition a safe choice for many departments," said police Sgt. Tony Abdalla, South Pasadena Police Department EV Project Transition Lead. "The cost savings are undeniable and being able to bring Tesla's entire suite of crash and safety systems to bear on officer safety is an added benefit above and beyond the economics of operating and maintaining this modern EV fleet."
The City of South Pasadena is situated less than 10 miles northeast of Los Angeles and has about 26,000 residents.