DORSET, Vt. – Nearly two months ago, actor Treat Williams was killed in a traffic fatality while riding his motorcycle. Now the man operating the car involved in the crash with Williams has been charged with gross negligence of a motor vehicle resulting in death, according to Vermont State Police.
Ryan M. Koss, 35, of Dorset, Vermont, was booked on the criminal charges Tuesday evening. Once he was processed, the defendant was subsequently released from custody. His arraignment is set for Sept. 25, according to a press release, Fox News reported.
Williams, 71, of Manchester Center, Vermont, had most recently starred in "Chesapeake Shores" as well as several guest appearances on "Blue Bloods," the widely popular television show about a family with multiple generations serving at NYPD.
Police said Williams was riding his motorcycle when Dorset failed to yield while attempting to make a left turn, which caused the fatal crash on June 12. The actor was thrown from his bike and later pronounced dead at the Albany Medical Center.
The medical examiner's office determined Williams' cause of death to be severe trauma and blood loss.
Williams, 71, is survived by his wife Pam Van Sant. The couple had two children, daughter Elinor and son Gill.
Van Sant remembered her husband just a few short weeks after his death on what would have been their 35th wedding anniversary, sharing photos of the couple on Instagram.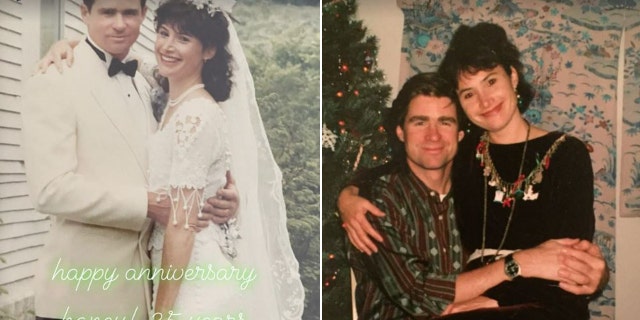 Elinor shared a heartfelt tribute as she expressed her her grief a month after losing her father.
"I have never experienced this kind of grief before, so it's hard to put my thoughts into words, but I'll try my best for now," she wrote.
"I have been home with my family in Vermont for a month now, but it feels like just yesterday that I frantically got on a plane home after I got that phone call. It feels like he's just away filming. However, I keep forgetting that he's not coming home this time."
"This love is a once-in-a-lifetime love. A father's incomprehensible love for his daughter, and a daughter's boundless love and complete admiration for her father," she continued.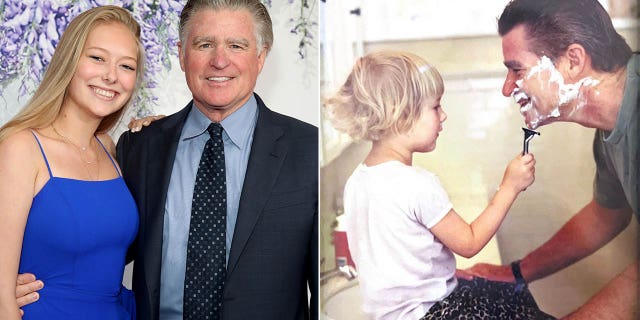 Williams made a notable impact during his Hollywood career that spanned 50 years and included more than 120 credits to his name, reported Fox News.
The actor came to prominence with his appearances in the 1979 films "Hair" and "1941." He was also known to television audiences for his portrayal of Dr. Andy Brown on "Everwood" during the early 2000s.