CHAFEE COUNTY, Colo. – Suzanne Morphew went missing during a bike ride on Mother's Day in 2020. Her husband, Barry Morphew, was later arrested for her presumed murder before prosecutors dismissed charges. Now the woman's remains have been discovered and positively identified, according to the Colorado Bureau of Investigation (CBI).
On Wednesday, the CBI said that Morphew's remains were found during a search Friday in Moffat, a town in Saguache County, located in the southwestern part of the state. The location of discovery is about 45 miles south of the Maysville home she shared with her husband and two daughters, the Colorado Bureau of Investigation announced Wednesday.
Investigators are withholding details about the state of Morphew's remains and specifically where they were located. The discovery was fortuitous as CBI agents were combing the area as part of an unrelated investigation, according to the New York Post.
Although officials said no press conference is planned and no one has been arrested since the discovery and identification was made, perhaps this will be what is needed by investigators to solve the crime.
Chaffee County Sheriff John Spezze discussed the impact the case has had on his agency and the community, Fox News Digital reported.
"While this case has garnered attention from around the world, it has touched our community and the sheriff's office deeply," Spezze said. "We have never stopped our investigation and will continue to follow all leads in pursuit of justice for Suzanne."
"Although locating Suzanne's remains is a critical component of this investigation, and for her family, we are left with many more questions than answers, and it would be a disservice to conduct a news conference at this time," the sheriff noted.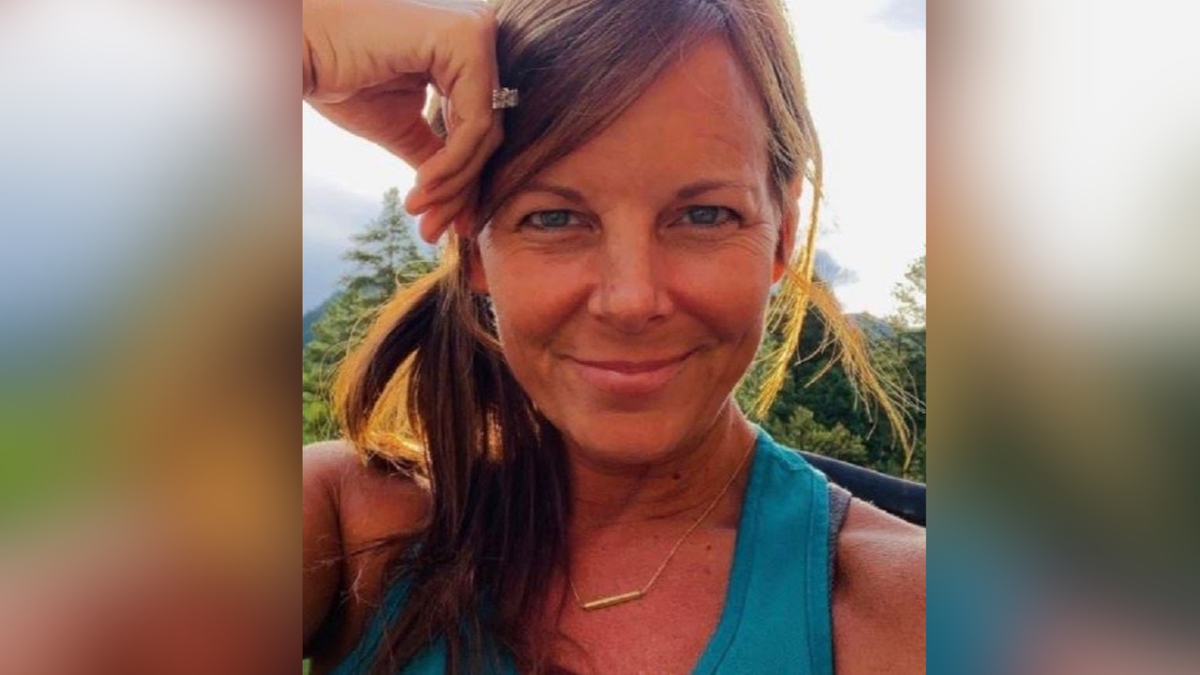 Although prosecutors initially alleged that Suzanne's husband, Barry Morphew, murdered his wife since she decided to leave him, they dismissed the charges against him in April 2022 after a judge barred the attorneys from calling most of their key witnesses for repeatedly failing to follow rules for turning over evidence in Barry's favor.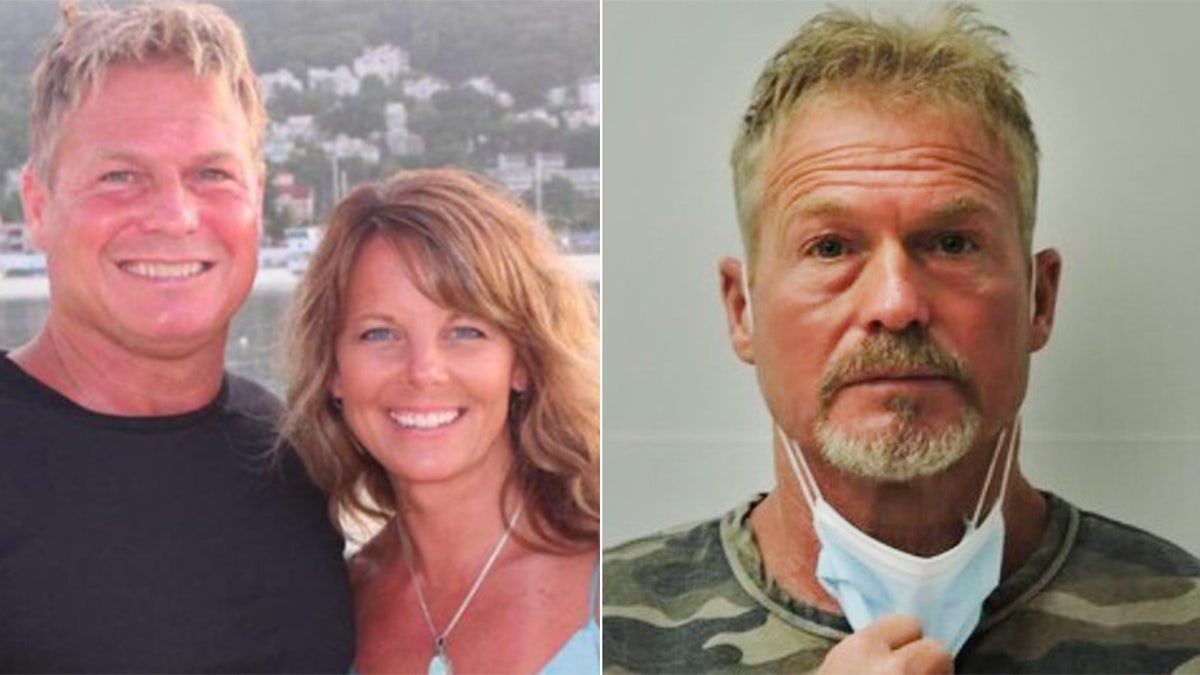 Text messages from Suzanne released in June suggest she was having affairs while still together with her husband.
In March 2020, Suzanne texted Barry saying they needed to "figure this out civilly." He was away on business when she disappeared.
Suzanne Morphew said in text messages that she was planning on leaving her husband of 25 years for a former high school flame. (

Facebook)
On May 2 of this year, Barry filed a $15 million lawsuit against prosecutors and investigators saying he "suffered the indignity of being wrongfully arrested, jailed and prosecuted for a crime he did not commit," and for violating his constitutional rights, according to the New York Post.
The couple's daughters — Macy and Mallory — have supported their father, saying they "never had a shred of doubt" about his innocence, despite evidence their parent's 25-year marriage was crumbling.