Minnesota state investigators have obtained the training records of the Minneapolis police officers involved in the fatal shooting of an Australian woman who had called 911.
The Star Tribune reports that the Bureau of Criminal Apprehension issued a search warrant for the training records of Officers Mohamed Noor and Matthew Harrity.
Agent Brent Petersen wrote in his warrant application that the records will supplement the evidence obtained thus far. He received the records Friday.
Noor shot 40-year-old Justine Damond last month after she called 911 to report hearing a possible sexual assault behind her home. According to a warrant filed by the Minnesota Bureau of Criminal Apprehension, a woman "slapped" the side of the squad car before the shooting. According to investigators, Noor shot across his partner and hit Damond.
The warrant shows that Minneapolis police command staff voluntarily gave investigators body camera videos, the officers' iPhones, the officers' patrol vehicle and audio of 911 calls and police radio traffic.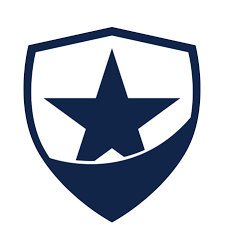 Latest posts by Law Officer
(see all)