Share and speak up for justice, law & order...
SULLIVAN COUNTY, Tenn. – Investigators in Tennessee looking into the disappearance of a 15-month-old girl have arrested two people in connection to the case, according to reports.
William McCloud and Angela Boswell were arrested Friday in North Carolina on one count of possession of stolen property, reported Fox News.
Both McCloud and Boswell are residents of Tennessee, and the Wilkes County Sheriff's Office says they were also wanted on outstanding warrants. Documents show Boswell had an active warrant for violation of probation. McCloud reportedly had a warrant for theft over $2,500, WCYB reported.
According to law enforcement authorities, the pair was found inside a vehicle linked to the disappearance of Evelyn Boswell, who was last seen on Dec. 26. The relationship between the suspects and the child was not immediately known. As of now, they have not been charged with her disappearance.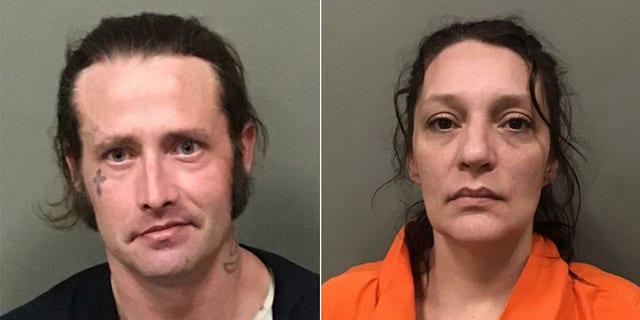 Share and speak up for justice, law & order...