Routine! It is a word that should be stricken from the law enforcement vocabulary. There is nothing routine about police work.
Routine

traffic stop
Unless you specifically work traffic enforcement, many car stops are actually investigative detentions. As a result, routine is not part of the equation. And even those exclusively working traffic, red-light violators are not just bankers going to work.
Routine

crime report
Police officers will converse with people having the worst day of their year, if not their life. Consequently, talking to victims that have had their homes burglarized, businesses vandalized, and private-areas traumatized aren't run-of-the-mill conversations.
Routine

foot pursuit
Good street cops will learn to govern on-duty food intake, because a foot pursuit can occur with little or no warning. Moreover, it's pretty embarrassing to vomit pizza after a hundred yard dash trying to catch a suspect that has no desire to be arrested. Most of all, there are no foot pursuits that are the same!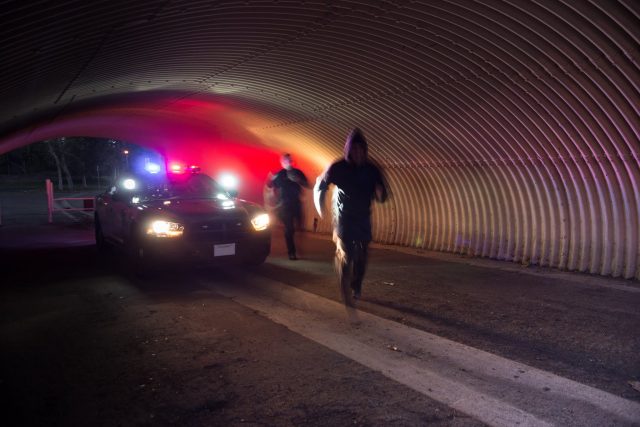 Routine

commute
Municipal police officers can travel about 50 miles per shift in a patrol unit working a serpentine path in their beat. You can double or triple the distance for highway patrol and state troopers. When you activate lights and siren responding to a life or death emergency, ordinary is out the window.
Now let's double-down in excitement during a vehicle pursuit, and there is no professional driver that can relate; not even professional Indy or Stock Car racers. People driving in professionally sanctioned races all travel approximately the same speed, albeit extremely fast, and travel in the same direction. Driving Code-3 in a pursuit on city streets is like being a pinball (remember those?), except you are not allowed to hit anything.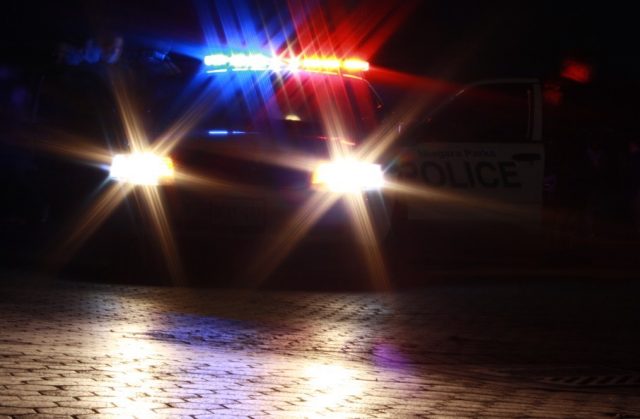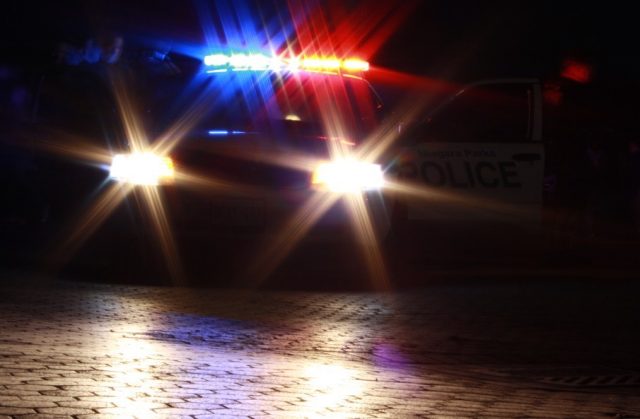 Routine

authority
Police officers have the legal authority to invade constitutional protections and liberties when citizens violate the law. Therefore, when a person is about to lose freedom due to arrest, anything can happen. Placing handcuffs on a suspect accused of committing a crime is like striking a match near a hayfield. Most noteworthy, caution is required since many things can go wrong.
Routine

work environment
The workforce is filled with Alpha Dogs—male and female. The assertive personalities can mentally and emotionally compete with any professional sports locker room. Spreading them out over shifts demanding coverage 24/7/365 isn't routine.
Furthermore, the demand to deal with tragedies in society, natural disasters, and other human ills make each day different than the last.
Routine

burials
For anyone that has attended a funeral of an officer due to a line of duty death, you know there is nothing routine about it. The eulogy will accentuate a life of service and the flag ceremony will mute the world around it. The grieving spouses, children, and loved ones are individually unique since death descended in such extraordinary manner.
If the missing man formation doesn't increase your heart rate, the 21-gun salute will. But that's not all. You will develop a lump in your throat and perhaps a tear from your eye as Amazing Grace is played on the bagpipes.
Extraordinary honor
Respectfully, Law Officer often pays tribute In Memoriam to officers violently killed in the line of duty death. These words from Latin are translated to mean, "In memory of." Hence, we believe there is nothing ordinary about the life, death, or memory of peace officers working as gatekeepers in their communities. As a result they are indeed extraordinary!
– Jim McNeff
(Feature image courtesy U.S. Customs and Border Protection)