North Carolina Trooper Samuel Bullard was killed in a vehicle crash while involved in a pursuit on I-77, near mile marker 80 in Yadkin County, at approximately 11:30 pm on Monday.
He and another trooper were chasing a vehicle that had refused to stop at a checkpoint.
The trooper in the lead of the pursuit noticed that Trooper Bullard was no longer behind him and attempted to reach him on the radio. When Trooper Bullard did not respond the lead trooper terminated the pursuit and then located Trooper Bullard's vehicle fully engulfed in flames.
The driver and vehicle being pursued remains at large.
"Our SHP family is devastated by the loss of Trooper Bullard. We are struggling to find words that describe the hurting we feel right now," said Col. Glenn M. McNeill Jr., commander of the State Highway Patrol. "Trooper Bullard died as he was fulfilling his promise to the people of North Carolina, protecting and serving his community."
Trooper Bullard had served with the North Carolina Highway Patrol for three years and was assigned to Surry County.  He was 24 years old.
Police radios Tuesday morning carried a lookout notice for the black BMW involved in the chase and indicated police had the car's registration number.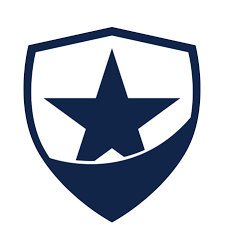 Latest posts by Law Officer
(see all)