ALBUQUERQUE, N.M. – "Open carry" was the protest du jour in Albuquerque on Sunday as more than 100 people boldly carried firearms to rally against Democratic Gov. Michelle Lujan Grisham's temporary gun suspension that was enacted under the guise of an "emergency public health order."
Lujan Grisham suspended open and concealed carry laws in Bernalillo County — encompassing the City of Albuquerque — for at least 30 days in an executive order announced at a Friday press conference. During the highly controversial order, she made the imprudent reply to a reporter's question about the legality of the order that, ""No constitutional right, in my view, including my oath, is intended to be absolute."
"My jaw dropped for a Second Amendment to be suspended. It's, it's unconstitutional, we gotta put it that way. A lot of people here feel the same way," a gun owner simply identified as Derek J. told local news outlet KOB 4.
Old Town in Albuquerque was the gathering place where more than 100 gun owners protested the governor's order. Many were "strapped" with their firearm of choice in place and American flags waving as they spoke out against the governor's order. One particular protester shouted, "We will not comply!"
Another, identified as Jonathan Olivas said, "Why I'm here is the people's voice needs to be heard, those on the ground, those dealing with these situations need to be heard."
One unidentified individual said, "This governor has overstepped her bounds, twice now, big time, with squashing our constitutional rights, and it's time for it to stop."
The protest remained peaceful and concluded about 3 p.m., Fox News Digital reported.
Caroline Sweeney is the governor's press secretary. She told Fox on Sunday that the "order does not suspend the Constitution but instead state laws over which the governor has jurisdiction," while adding the governor daily hears from constituents who want her to do something "to curb this horrific violence."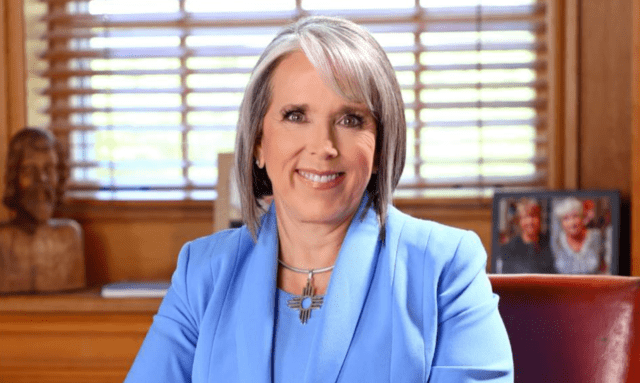 Lujan Grisham has been slapped with lawsuits from outraged Second Amendment groups, including the NRA, which referred to the governor's order as "shocking" during comments with Fox.
"In a shocking move, Gov. Lujan Grisham is suspending Second Amendment rights by administrative fiat, ignoring the U.S. Constitution and the New Mexico Constitution," NRA-ILA Executive Director Randy Kozuch said. "Instead of undermining the fundamental rights of law-abiding New Mexicans, she should address the soft-on-criminal policies which truly endanger its citizens."
Republican state Rep. Stefani Lord has been a vocal opponent to Lujan Grisham's order, while also calling for the governor's impeachment. As such, Lord was present during Sunday's protest in Old Town, according to KOB 4.
"So this is why I filed an impeachment, Representative John Block and I filed impeachment, which we plan to have done this week. And we plan on trying to push that through because she has done an illegal act and violated her oath," Lord said.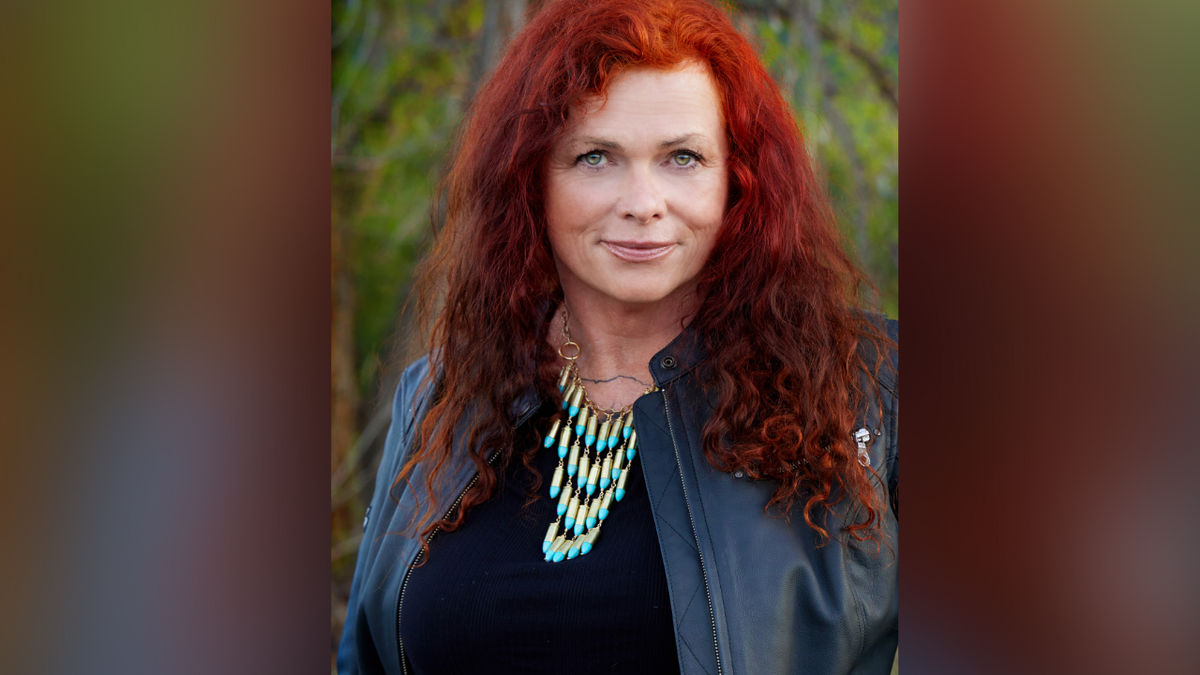 "What she should do is go back and look at the bills we tried to present on the Republican side that we tried to make it that if you're a felon, doing a crime, we want to increase the penalties and keep you behind bars," she added.
A number of protesters told local journalists that they plan to continue carrying their firearms despite the governor's demands.
New Mexico State Police were given the dubious task of enforcing the executive order. Nevertheless, the agency said no citations were issued at the rally on Sunday, Fox reported.
Furthermore, other police officials in the state, including Albuquerque Police Chief Harold Medina and Bernalillo County District Attorney Sam Bregman, previously noted they will not enforce the order.