If Joe Biden was a forensic pathologist his name would be Dr. Michael Baden.
The 85 year old freelance medical examiner has quite a past and a present.
In recent days, he has fanned the flames of "cover-up" by reporting that Mr. George Floyd was indeed choked to death despite the county medical examiner's finding that Floyd did not die from asphyxiation and he did not die from strangulation.
MINNEAPOLIS DISASTER: FENTANYL, METHAMPHETAMINE & EXCITED DELIRIUM
In fact, the autopsy showed that Floyd had no trauma on his body whatsoever. His ingestion of fentanyl and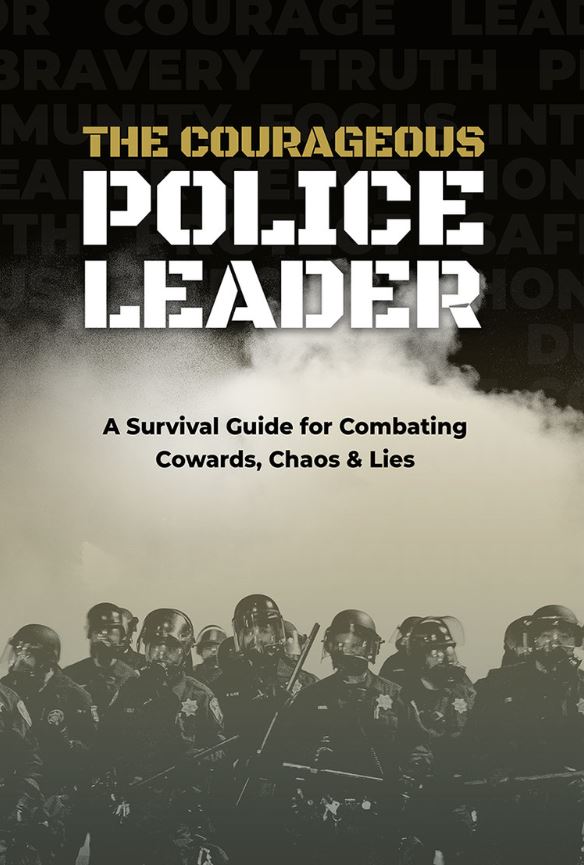 methamphetamine combined with a pre-existing heart and hypertension history contributed to his death. And murder charges were brought against Officer Derek Chauvin because the medical examiner added that the "restraint" also contributed to the death of Floyd.
But Baden made the rounds on national television yesterday after he was hired by the family to do a second autopsy.
Saying it is a second autopsy is about as fake news as CNN but that didn't stop news outlets around the globes listing headlines such as "private autopsy shows…" and "doctor who did second autopsy says…"
And if you aren't careful you would believe it but Michael Baden is a hired gun and he is used by attorneys to say what needs to be said to drive pubic opinion and drive the civil lawsuit settlement higher.
The truth is Michael Baden didn't do an autopsy.
He couldn't have because if he did, he would not have been able to give the opinion that was needed by the media and the attorneys. You see, the determination of asphyxia or strangulation is not difficult to see. It takes just a few seconds of looking at the eyes and Baden may be a hired gun but he's not stupid and he proves that in his carefully crafted statements.
On Fox News, he spoke about the George Floyd case in terms that seem ridiculous to any professional pathologist. As he discusses what the "autopsy" showed he said "in the video" several times.
"There was compression, you can see in the video…"
"The video of the pressure of the neck and back goes along with his statements that he couldn't breathe."
And it goes on and on and on.
If you are wondering what I'm talking about, Dr. Michael Baden, the celebrity forensic pathologist that was fired as chief medical examiner for the New York City office and again from the Suffolk County office formed his opinion from watching the video.
And we have to give him credit. He makes it look real.
As he talks, TV Screens blast "second autopsy" in the byline and he even reportedly flew to Minneapolis to what we presume watch the video from his hotel room before forming his so called opinion.
Baden also said that despite the medical examiner's report that listed a pre-existing heart condition, another finding that is relatively easy to see in an autopsy, he refutes that and says that Floyd had no health issues.
How did he know that you may ask?……………He spoke to the family.
But Dr. Baden does one last thing when he speaks that gives away that he is a rich sort of smart guy.
You will never hear him say in this case that this is his "expert opinion."
That, you see, would hurt his credibility as an actual expert witness.
He simply says over and over, "this is MY opinion."
If you think it's a scam that's because it is.
Nothing Baden said can ever be introduced in the criminal case. He will never testify in the civil case.
He is used for one reason and one reason only….to convince America that George Floyd was choked to death and normally we pay little attention to the guy that used a cartoon like diagram to claim Michael Brown was shot in the back or served as O.J. Simpson's expert witness when he sliced two people to death.
Strangely, the media hated Baden when he went against the medical examiner and said that Jeffrey Epstein was murdered and today he is a folk hero.
Baden's reckless claims are contributing to the havoc on the streets of America. He is using the deaths of African Americans to further drive a divide in the mistrust in those investigations and this week, that mistrust has turned into flames.
We expect attorneys to do what attorneys do but keep in mind, they could never do it without people like Michael Baden.
In our book he is nothing but a fraud that has been embraced by the corrupt media that whether you like us saying it or not, is making your job more dangerous.