LUVERNE, Ala. – A married mother of three who worked as a teacher at a private Christian school in Alabama is accused of having sex with two teenage boys who had been her students, according to an arrest warrant.
Chrystal Frost, 35, was identified as the alleged offender. She is a married mother of three who taught math at Crenshaw Christian Academy, ironically known as "Home of the Cougars" for its football team, not its disgraced math instructor.
Frost resigned last month once she was reportedly caught exchanging explicit photos with a student on Snapchat, reported Fox News Digital.
"Frost sent an obscene photo and asked that the student send a photo from the abs down," according to a police report.
A 15-year-old student, referred to as GT, had a "nude breast photo of the math teacher on his phone." The image was shared with other classmates and the school eventually received an anonymous tip regarding the exchange.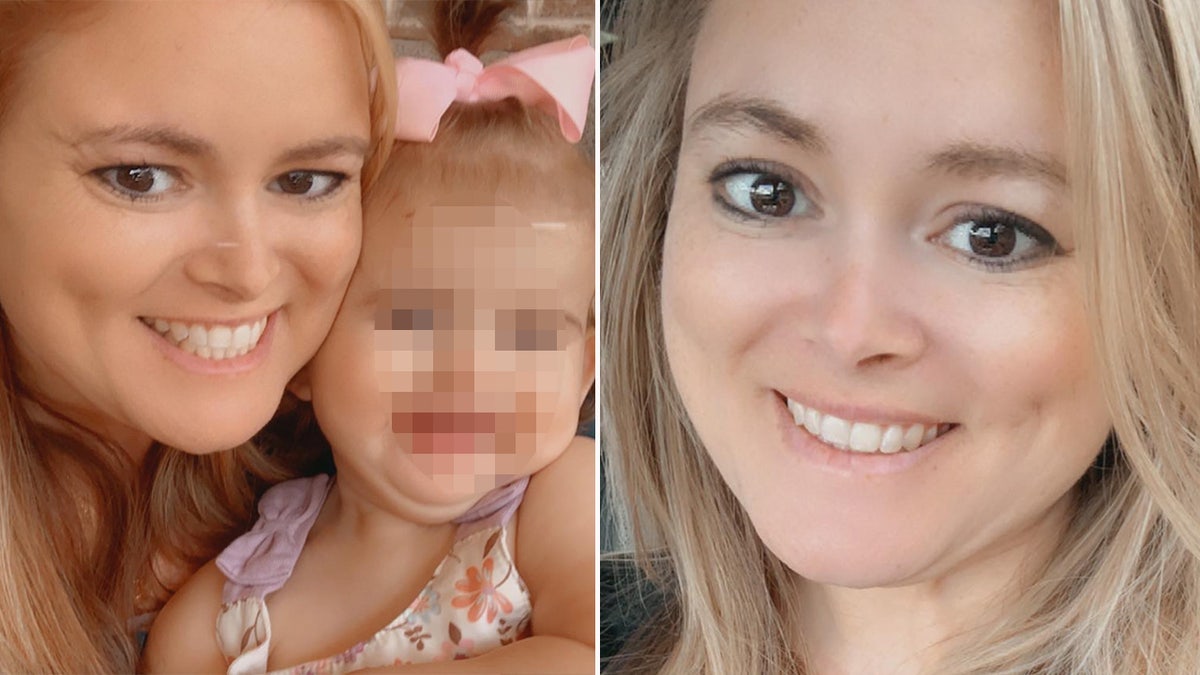 However, Frost resigned Aug. 24, and the school reported the allegations to the Luverne Police Department the following day.
Once the department launched its investigation, a student told police that GT had shown him the breast photo before dropping a bombshell. The male student told investigators that Frost and GT had engaged is sexual activity.
GT was later interviewed and acknowledged that his teacher sent him the lewd photo and then offered to have sex with him. On no fewer than four occasions, they secretly met on a piece of land owned by his family in Pike County where they engaged in sex.
On yet another occasion, she met him when he went to feed to dogs as part of his chores and "performed oral sex on him" in a car.
Finally, GT said he ended the sexual trysts earlier in the summer, Fox reported, citing an arrest warrant affidavit.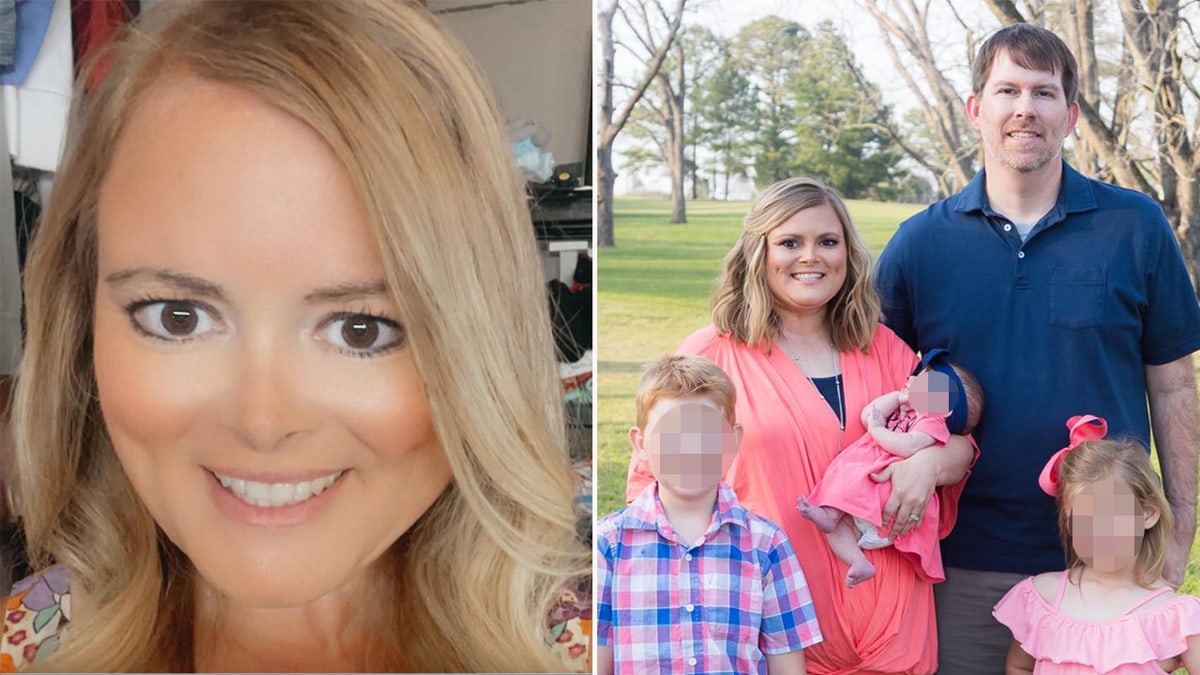 Police identified a second student who was preyed on in much the same manner. The 16-year-old male referred to as AP was Frost's student the prior school year.
Once AP started homeschooling, Frost reportedly sent him a photo of her breasts before asking if he knew a place to have sex, according to the police report.
Frost met AP on one occasion at a farm where they allegedly had oral sex and intercourse. "The teacher made no conversations with him from arrival to ending of the sexual contact," the police report said.
Frost later sent AP two more salacious photos, but things apparently did not progress as she hoped since she then blocked him from Snapchat.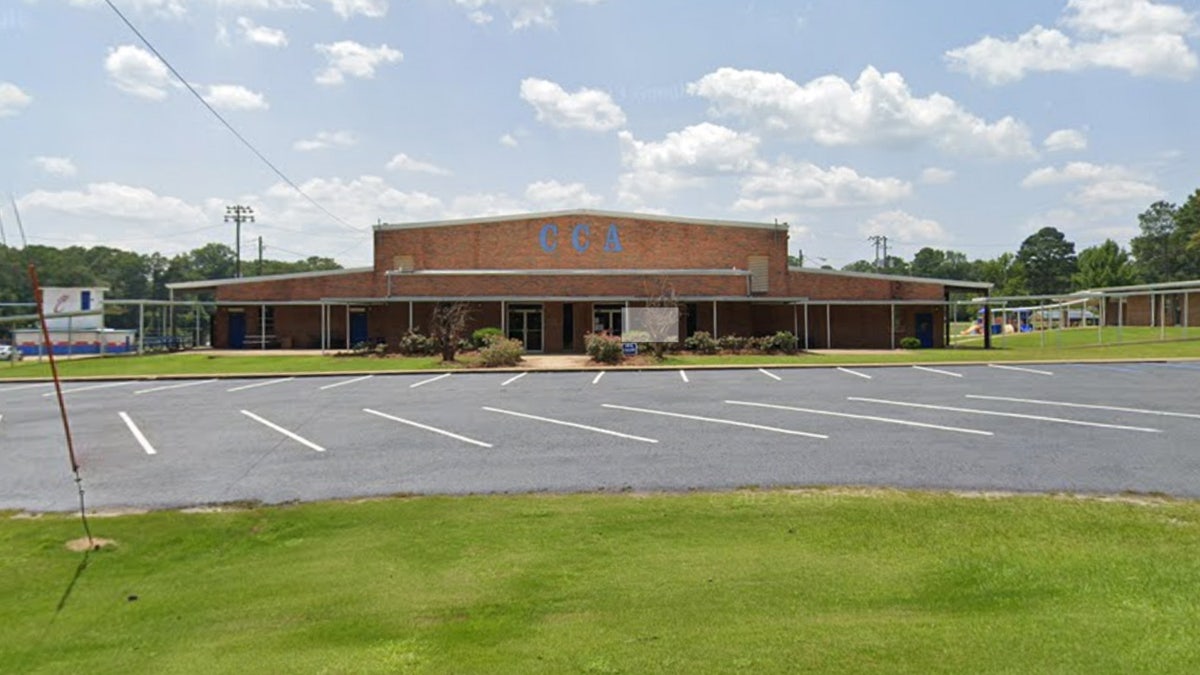 Investigators confronted Frost with their findings. During an interview she reportedly confessed to the sexual rendezvous' and was subsequently taken into custody.
Frost faces several charges, which include traveling to meet a child for an unlawful sex act, electronic solicitation of a child, two counts of a school employee engaging in a sex act, and two counts of a school employee distributing obscene material to a student.
A spokesperson for Crenshaw Christian Academy declined comment.