BALTIMORE – A massive manhunt for convicted felon Jason Billingsley accused of murdering young tech CEO Pava LaPere at her Baltimore apartment came to an end when he was arrested Wednesday night, according to authorities and multiple reports.
Billingsley, 32, who was considered highly dangerous while on the run, was captured about 11:10 p.m. after evading law enforcement authorities for two days, according to a since-deleted tweet by the US Marshals Service in Baltimore, the New York Post reported.
Officials tracked Billingsley to the MARC Train Station on Laurel-Bowie Road in Bowie, Prince George's County, Maryland, where they made the arrest, according to FOX 45 Baltimore.
Billingsley is accused of killing LaPere, 26, who was the CEO of EcoMap Technologies. She recently received a Forbes 30 Under 30 award in the social impact category.
LePere was reported missing before she was found badly beaten and partially clothed on the rooftop of her upscale Baltimore apartment building in the 300 block of West Franklin Street in Baltimore at 11:34 a.m. on Monday.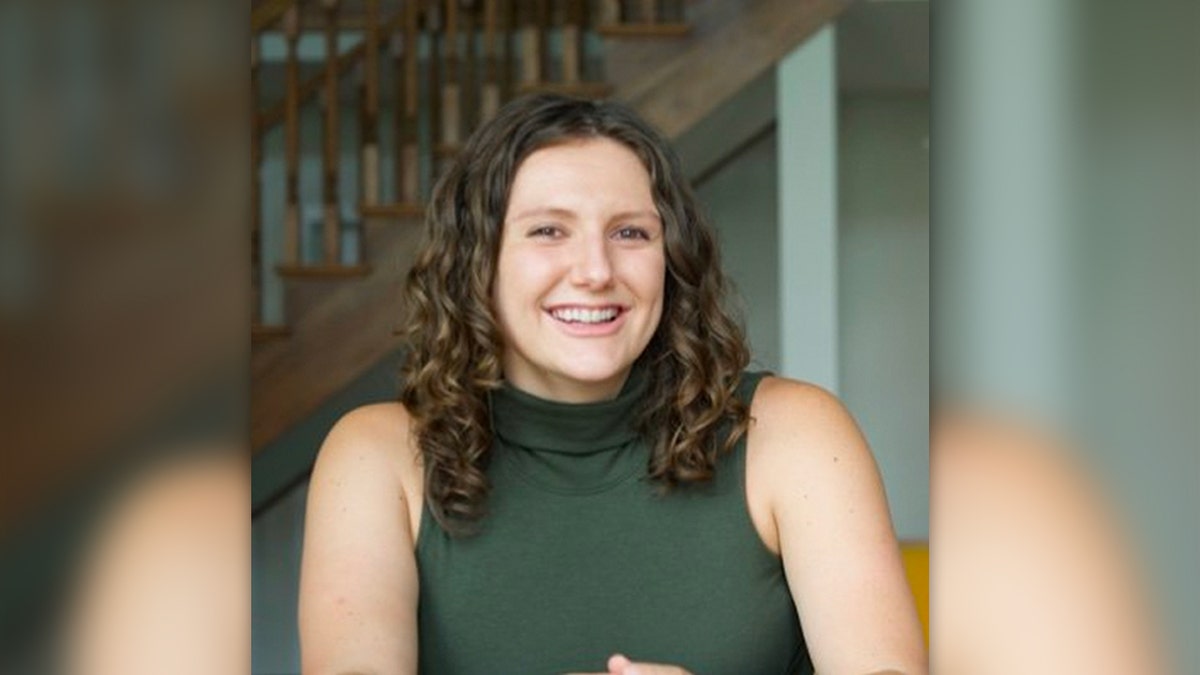 Baltimore authorities announced Billingsley as the primary suspect during a news conference on Tuesday. As the intense search for the convicted felon was launched, Acting Police Commissioner Richard Worley said the accused murderer "will do anything he can to cause harm." 
Worley warned that Billingsley "will kill and he will rape," and cautioned residents to remain vigilant of their surroundings.
Billingsley has a criminal history dating back to 2009, when he was convicted of first-degree assault and violation of probation. Both carried a sentence of five and three years, respectively, according to court records obtained by FOX News Digital.
He was also sentenced to 30 years in prison on Feb. 4, 2015, after being convicted of a first-degree forcible sex offense against a 25-year-old woman, which he had been in custody for since July 11, 2013. He was released from prison in October 2022 after being given 16 years of suspended time and five years of parole.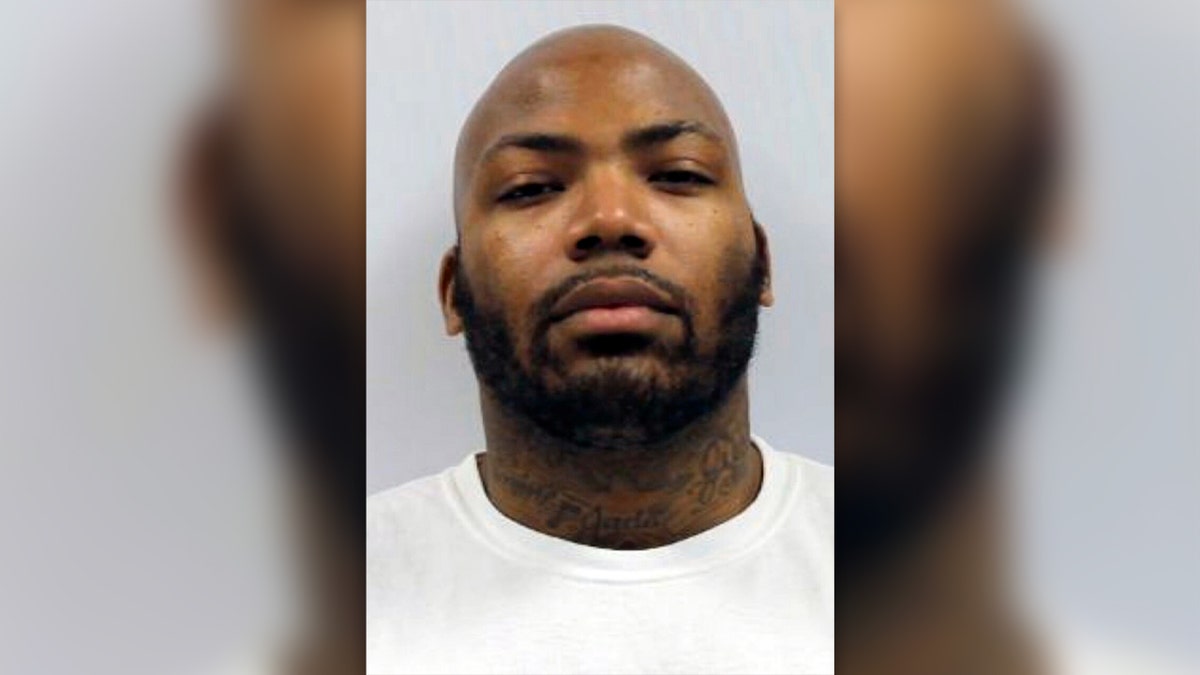 "There's no way in hell he should have been out on the street," Baltimore Mayor Brandon Scott said Tuesday.
Billingsley faces several charges related to LaPere's death, including first-degree murder. Baltimore police said he is also wanted in connection to a Sept. 19 attempted murder, arson and rape that occurred in the 800 block of Edmondson Avenue.
Baltimore police said Billingsley is the only suspect in LaPere's murder. (

Pava LaPere / Instagram)
The Baltimore Police Department said they do not believe Billingsley had any sort of relationship with LaPere, and a motive for the homicide has not been disclosed.