COBB COUNTY, Ga. – A man faces five charges after he reportedly tossed his two young children over a barbed wire fence while trying to run away from police officers.
Deandrea Trevon Leonard, 34, is accused of pushing the two kids, ages 1 and 4, in a stroller down the center of South Cobb Drive about 5 p.m. Sunday, according to Cobb County arrest warrants.
That netted him a misdemeanor charge, but the other four charges, including two felonies, resulted from his reaction to officers, according to authorities.
In an effort to evade police and get away, he threw his 1-year-old son and 4-year-old daughter over a nearby 7-foot-tall barbed wire fence in the 4600 block of South Cobb Drive, the warrants said. The fence surrounds an industrial lot, WSB-TV reported.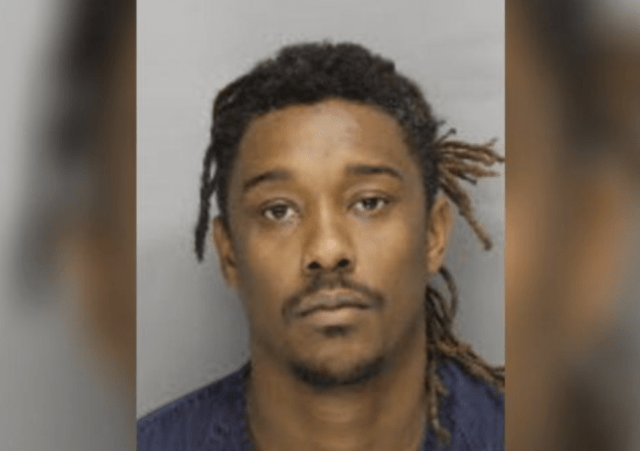 The baby boy landed on his face, resulting in minor scratches, the warrants said. Both kids were trapped on the other side of the fence as their father continued to run away from law enforcement officers, according to authorities.
Police eventually caught Leonard. He reportedly supplied officers with a false name and birthday when initially asked. According to Cobb County Jail records, he has a hold out of Clayton County for an unknown charge.
---
---
In Cobb, he faces two second-degree child cruelty charges in addition to counts of obstruction, giving a false name and pedestrian on roadway, jail records show. He remains jailed on a $22,220 bond.