KOTV reporter Lori Fullbright reported Tuesday that a man with the nickname "Pistol Pete" was arrested for a murder in Tulsa (OK).
The man, whose real name is Peter Williams, was identified at the scene as the shooter.
Williams or "Pistol Pete"  is an ex-con with several felony convictions.
A witness told law enforcement that she was with Williams when he got into an argument with a man over some property.
That argument led to "Pistol Pete" allegedly pulling a gun and killing the victim.
The Tulsa Police Department tells KOTV that the murder was captured on surveillance video and the weapon was recovered on a rooftop at the scene.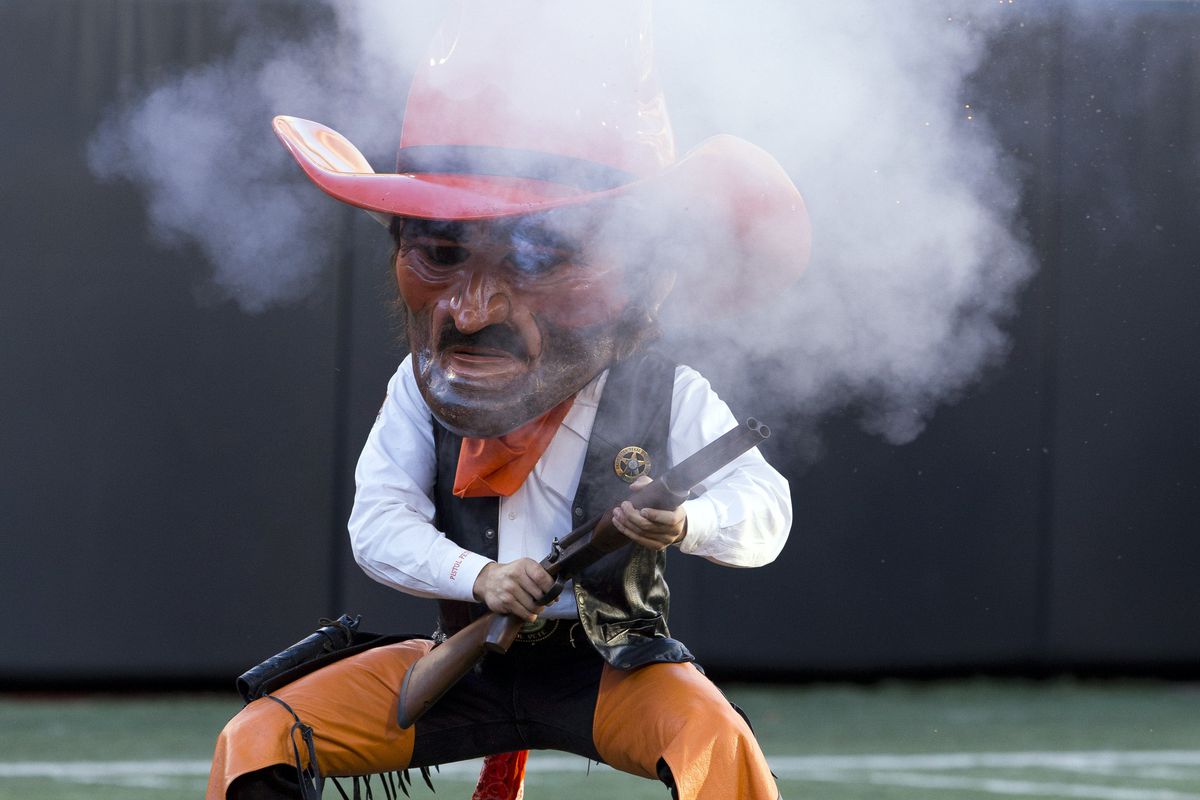 Pistol Pete is the athletics mascot of Oklahoma State University. The Pistol Pete mascot costume features traditional cowboy attire and a headpiece resembling Frank Eaton. Pistol Pete has been the mascot for the Oklahoma State Cowboys since 1923.