"The hand that rocks the cradle is the hand that rules the world," said American poet, William Ross Wallace. And at times that hand carries a badge or is married to one. In either case, moms connected to the shield of law enforcement invariably experience a high degree of lonely moments. So on Mother's Day I'd like to honor them with an inspirational story.
Renaissance Woman
I once knew a renaissance woman. She whistled with the birds, tickled the ivory keys of a piano, and plucked the violin in tune. She wrote stories to entertain and poetry to inspire. She prepared three meals for a hungry brood that included fourteen people every day. She sang hymns while doing six loads of laundry and managed the organized chaos of a large family between every sunrise and sunset. She chose to see the best in people, although there was plenty of bad news to overcome. If she had a conversation with someone, she called them, "friend."
Late in life she discovered she could paint with a skill that matched the breathtaking beauty found in a Thomas Kinkade. She was supportive and devoted to her husband of six decades and became the full time caretaker as he became disabled during the final six years of his life. She chose joy because she lived what she sang.
More Value Than a Sparrow
"His Eye is on the Sparrow" was her favorite tune. It could be heard while she folded laundry on Friday afternoon or as a soloist during church on Sunday morning.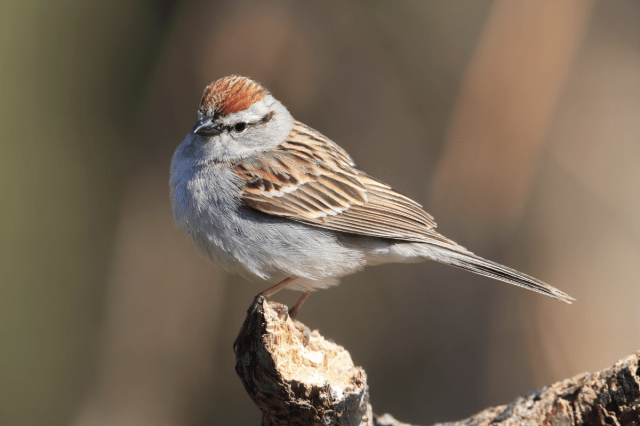 "Do not fear … you are more valuable than many sparrows," said Jesus, thus inspiring the author of the hymn, who witnessed this lived out in the lives of a couple with incurable illnesses, and insisted that God would care for their needs.
Related:
Indeed the lovely lady in my story felt the same way. She breathed it, she lived it, and she shared it with anyone who would listen right up until God took my mother home in 2010.
Happy Mother's Day ladies. You are worthy! When in doubt, reflect upon the instructive hymn, "His eye is on the sparrow, and I know he watches me."