DAYTONA BEACH, Fla. — The family of a fallen Daytona Beach police officer has filed a lawsuit against his accused killer, according to a report.
Officer Jason Raynor, 26, died in the hospital on Aug. 17, nearly two months after being shot in the head while on patrol in Daytona Beach, Law Officer reported.
Othal Wallace, 29, faces first-degree murder charges in the death of Raynor. He has pleaded not guilty.
Raynor's family has now filed a suit against Wallace, claiming wrongful death, assault, battery, and intentional infliction of emotional distress, according to WFLA.
They family seeks $5 million in damages.
After the shooting, a 56-hour manhunt ensued that ended when law enforcement personnel found Wallace hiding in treehouse on a property owned by the "Not F***ing Around Coalition" (NFAC), which Vice News described as "America's largest armed Black militia" earlier this year.
At the time of his capture, Wallace was found with multiple weapons as well as body armor, Law Officer reported.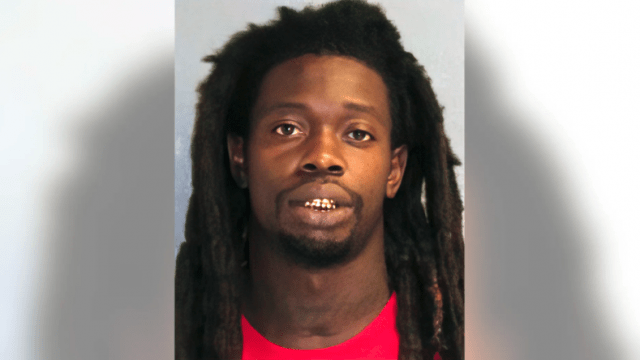 Wallace marched with NFAC in Louisville and Tulsa earlier in the year, Heavy reported. The news outlet also described NFAC as a black nationalist paramilitary organization that advocates for black liberation and separatism.