A jury has sentenced Dylann Storm Roof to die for the murder of nine black parishioners at the Emanuel AME Church in Charleston, S.C.
Roof was found guilty in December of 33 counts of federal hate crimes. He is still facing state charges, and prosecutors in that case have said they will also be seeking the death penalty.
[sc name="Article Mobile Ad" ]
The jury delivered the verdict after three hours of deliberations.
Roof represented himself in the sentencing proceedings, and presented no evidence and called no witnesses.
Roof becomes the first person to receive the death penalty on a charge of federal hate crime charge.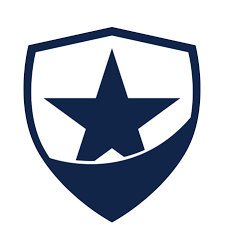 Latest posts by Law Officer
(see all)