Jacksonville, Florida – Two men and a woman were killed in a racially-motivated shooting in Jacksonville, Florida on Saturday.
The gunman, a white male in his twenties, "hated Black people", Jacksonville Sheriff T.K. Waters said.
The sheriff confirmed that the man who killed numerous people in a mass shooting with an AR-15, which had swastikas drawn on it and a Glock was seen on Edward Waters University's campus moments before gunfire erupted.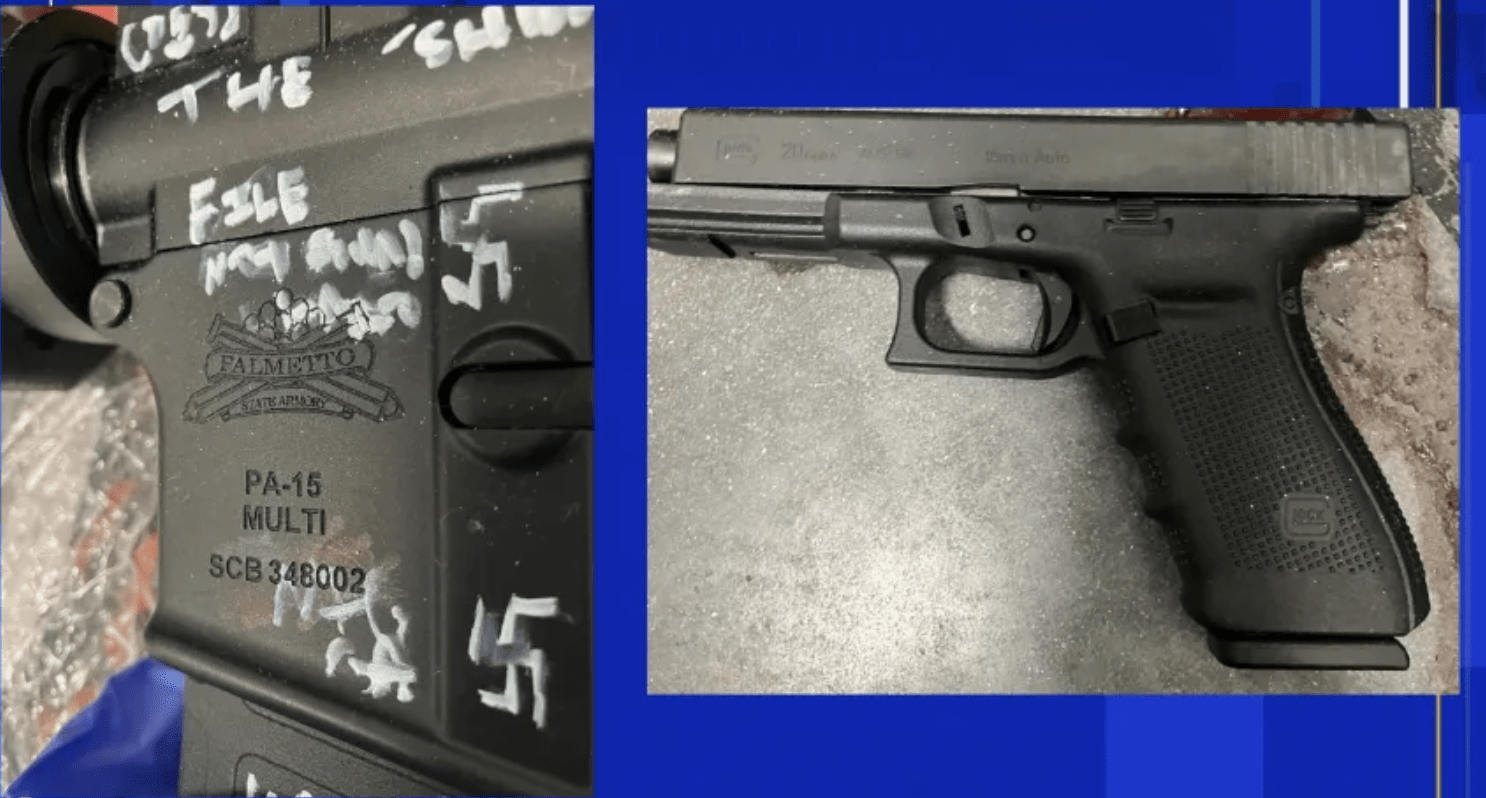 The shooting took place at a Dollar General store just blocks from the historically-Black Edward Waters University. The gunman was initially seen near the library on the campus but security guards tried to take him into custody and he escaped according to News4Jax.
Shortly before the shooting took place, the gunman's parents called law enforcement to say they had found a manifesto, reported WJXT. The gunman had reportedly called his parents ahead of the attack and told them to look at his computer.
Sheriff Waters described those writings as a "disgusting ideology of hate". He also confirmed that the three victims were Black.
The shooter, who had entered the store with an assault rifle covered in swastikas, took his own life.
The shooter has not yet been identified. He was involved in a domestic call with no arrests in 2016 and was also confined through the Baker Act in 2017, according to the sheriff.