Detroit Police Chief James Craig announced a "wide probe" into Michigan funeral homes Friday, after hidden caches of baby corpses were allegedly discovered at two unrelated businesses inside a week.
"This is deeply disturbing," Craig said at a news conference, hours after police raided Perry Funeral Home and allegedly seized 63 fetus or infant bodies, more than half of which were packed together in unrefrigerated boxes. "We want to understand the reasons: Is it financial gain? If so, how? Who knew or who else is involved in this?"
The raid came a week after an anonymous letter led investigators to an abandoned funeral home on the other side of central Detroit, where they allegedly found nearly a dozen infant corpses hidden in a ceiling.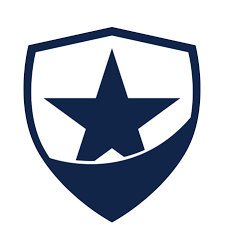 Latest posts by Law Officer
(see all)