May 8, 2023
CHICAGO – The Chicago Police Department has taken multiple suspects into custody for the murder Officer Areanah Preston. The 24-year-old officer had recently completed her shift on patrol when she was shot and killed steps from her doorstep Saturday at about 1:45 a.m., according to reports.
Some of the "persons of interest" were taken into custody following an armed standoff late Sunday at a home in the 7600 block of South Bishop Street in Auburn Gresham, according to a source. The arrests occurred about five miles from where Preston was killed, FOX 32 Chicago reported.
Thus far, suspect information has not been released and charges are pending review by the state's attorney's office, which has 48 hours to file charges or release the individuals.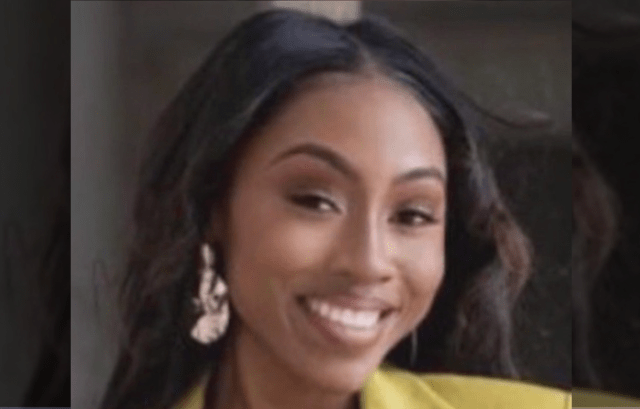 A Chicago Police spokesperson had no official updates, simply stating the investigation was ongoing. However, the department confirmed in a statement that its SWAT team had responded to an address on South Bishop Street around 10:30 p.m. Sunday.
Preston was due to receive a master's degree in jurisprudence from Loyola School of Law on May 13, 2023.
On Monday, a neighbor told Fox News Digital that Preston lived in the South Blackstone Avenue residence with her mother. Despite violent crime that saturates the city, the man said his neighborhood, which is full of elderly residents and working people, had largely avoided such a startling homicide until Saturday.
"They took a life, a life that didn't have to be taken," he said. "And whatever they were trying to get, it wasn't worth it."