BILOXI, Miss. – The suspect accused of killing a police officer in Biloxi has been arrested.
Investigators said Darian Tawan Atkinson, 19, was captured in the city of Wiggins, about 30 miles north of Biloxi, reported Fox 10.
Atkinson is charged with capital murder in the shooting death of Officer Robert McKeithan. The officer was gunned down around 10:30 p.m. Sunday in front of the Lopez Quave Public Safety Center on Porter Avenue. Investigators say the shooter walked up to the officer and shot him multiple times before running away.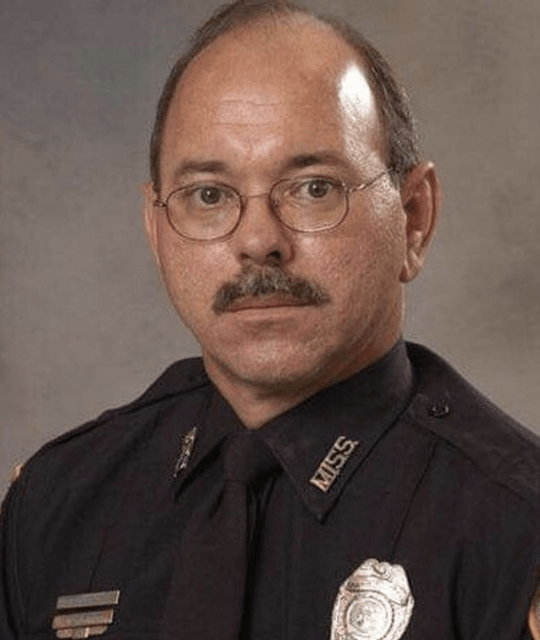 Police said there will be at least one person charged with helping Atkinson stay on the run, but they did not go into exact detail on that person's role.
Authorities said they were able to identify Atkinson after reviewing surveillance video. They released his name and a picture to the public around 4 p.m. Monday.
Police said a Biloxi officer was driving home Monday night when he spotted Atkinson in Wiggins. That officer called the Wiggins Police Department and officers took Atkinson into custody, reported Stone County Enterprise.
A crowd of police department supporters cheered as officers led Atkinson into police headquarters in Biloxi around 9 p.m.
McKeithan, a 24-year police veteran, was planning to retire at the end of the year. Biloxi Police Chief John Miller said the officer leaves behind a wife, a daughter, two stepsons and two stepdaughters.
"Robert was always a very pleasant person. I don't remember him ever having a scowl on his face," he added. "He had a style of his own… he just seemed to connect with people."
He was also one of five officers who received the Medal of Valor for saving four special needs children who otherwise "undoubtedly would have perished," the chief explained.
"That's the kind of guy he was," he said. "He was very gentle [and] likeable. He treated people with respect and dignity."
Officer McKeithan, who was also a veteran of the U.S. Air Force, planned to retire from the BPD at the end of 2019.
"He was a wonderful family man," Chief Miller said. "I would ask that your prayers be with Robert and his family."