A Baltimore police officer was shot Tuesday night in the 1000 block of Light Street in Federal Hill and taken to Shock Trauma.
According to Baltimore Police Commissioner Michael Harrison, there is a manhunt underway for the shooter.
Harrison said that the officer was wearing a ballistic vest, which likely saved his life.
The Baltimore City Fraternal Order of Police, citing its president, Mike Mancuso, tweeted that the officer suffered a non-life-threatening injury and is alert and talking.
The officer, who has not yet been named, attempted to pull over a suspect driving erratically when the suspect crashed into a parked car and fled.
The officer chased the suspect, who then turned and fired at the officer.
According to the Baltimore Sun, the suspect carjacked a blue Toyota Camry to get away after shooting the officer.
There is an active search for the vehicle and the suspect.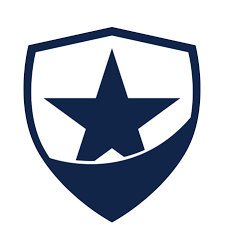 Latest posts by Law Officer
(see all)