Police are investigating over 50 black metal tacks that were recovered from the parking lot of the Hickory (NC) Police Department.
The tacks were located after multiple police and civilian vehicles sustained damage on February 14th.
Video footage has been sent to a digital forensic lab for review and the agency is confident that a suspect or vehicle will be identified, according to a press release sent out by the agency.
"This is more serious than a mere damage to property," Hickory Police Chief Thurman Whisnant said. "This act put lives at risk and is inexcusable. Once we identify those responsible, we will pursue charges to the fullest extent to the law."
Anyone with information is asked to contact the Hickory Police Department at 828-328-5551.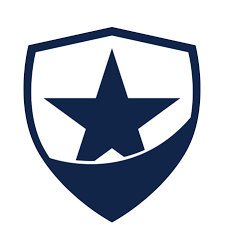 Latest posts by Law Officer
(see all)