Washington D.C. police continue to investigate a Thursday night shooting involving two officers and a civilian that was captured on video and then posted to social media.
[sc name="Article Mobile Ad" ]
Two uniformed officers in an unmarked car were responding to earlier reports of gunshots when they approached a man in the capital's Northeast section.
Police Chief Peter Newsham today identified the man as 47-year-old Timothy Lionel Williams, whom he said ran and then stopped. He and the officers struggled and shots were fired.
All three were hit by gunfire. Williams later died at a hospital; the two officers were hospitalized with non-life threatening injuries.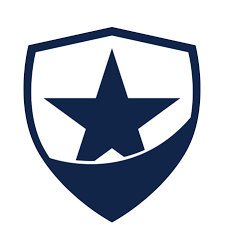 Latest posts by Law Officer
(see all)