MILAM COUNTY, Texas – Three men who were in a vehicle fleeing from law enforcement authorities are dead. The men, described as former high school student-athletes in Texas, died in a fiery crash on US 190 after a police chase on Thursday.
The deceased individuals were identified as Phabian Bynaum, 19, Davarius Bynaum, 20, and Malik Thomas, 21. Each one attended C.H. Yoe High School in Cameron, Texas. Phabian Bynaum was reportedly the driver and exceeding the speed limit by more than 20 mph on US 190 between the cities of Milano and Cameron, Milam County Sheriff Mike Clore said. As a result, a deputy tried to make a traffic stop when the vehicle fled and a chase began, FOX 7 Austin reported.
As the driver tried to evade authorities, he lost control of the automobile while attempting to pass another car. The fleeing vehicle then crashed into a tree, barreled through a fence, flipped and caught fire in a field, according to a press release from the Texas Department of Public Safety.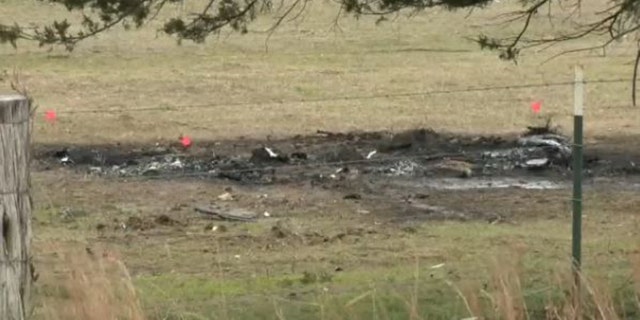 "Texas State Law requires motorists to pull to the right side of the roadway and stop when approached by an emergency vehicle with lights and sirens activated. Attempting to evade law enforcement in a motor vehicle is not only a felony, it places everyone on the roadways in danger," Texas DPS said.
A prayer vigil was held for the young men on Friday, FOX reported.
"This affected the families, but it also affected our community here. Each boy belonged to all of us. These are our kids, our babies," one speaker said.
"When I heard the news yesterday, as a parent, my heart ached immediately," another speaker said.
Cameron ISD Superintendent Kevin Sprinkles said counselors would be made available for students and staff at each school in the district.