SALEM, Mass. – A Massachusetts teen faces life in prison after being found guilty Tuesday of decapitating his classmate due to a dispute about a girl.
Mathew Borges, 18, was found guilty of first-degree murder after a dog walker along the banks of the Merrimack River found the headless body of 16-year-old Manuel Villoria-Paulino, nearly a month after Violloria-Paulino's brutal slaying, Fox News reported.
Prosecutors say Borges, who was 15 at the time, stabbed the victim to death on Nov. 18, 2016 after he'd grown jealous Villoria-Paulino spent time with a girl Borges liked.
The teen's severed head was discovered Dec. 1 close to where his body was found.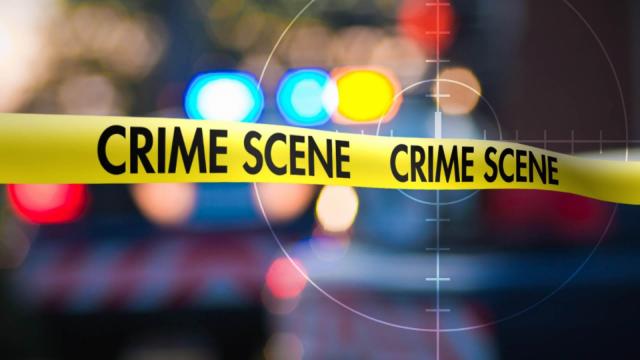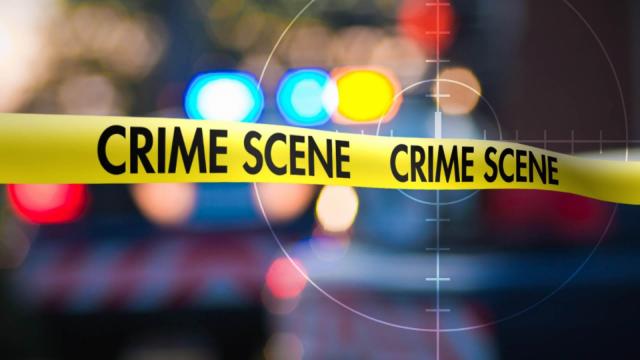 "Nothing can bring Lee Paulino back to his family, who obviously love and miss him very much.  It is my hope that this verdict gives them some comfort and peace," Essex District Attorney Jonathan Blodgett said in a press release.
Borges, who was tried as an adult, faces a life sentence with the possibility of parole after 30 years served.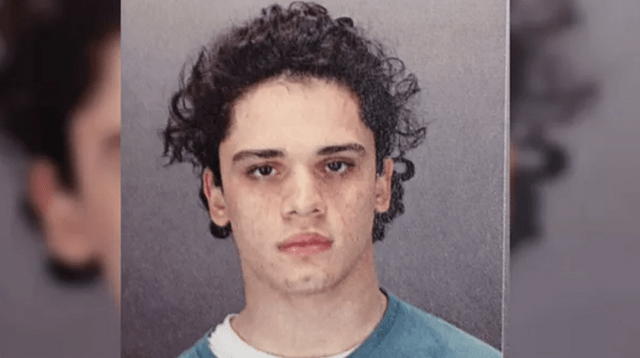 The ongoing dark side of Borges was revealed during court proceedings.
On the first day of trial Stephanie Soriano, 18, read text messages she said Borges sent her in the fall of 2016. Soriano and Borges spoke almost daily from September 2016 until Borges' arrest in December 2016, she said.
He often spoke of his "demons" and once sent her a message that read: "I think of killing someone and I smirk. It's all I think about every day but I control myself. I see people I don't like [and] that comes to mind. I'm going insane."
On Nov. 17 2016, a day before prosecutors say Borges killed Viloria-Paulino, he asked Soriano if his eyes looked dead, reported masslive.com.
He then sent her a 48-second voice memo, which was played in court.
"Eyes that are dead are scary … makes you think about what that person has done. What they've been through. What they've seen. Eyes that don't shine, that are full of darkness," Borges said in the recording. "It's just sad. It's like these people are different. They've done things that make them lose their humanity. Like they have no soul they just have big black pupils."
He told Soriano to look carefully at his eyes the next time she saw him. He would have dead eyes soon too, Borges told Soriano.
"That may as well be the last time you see them like that again," he told her.
During trial, prosecutors read from a white notebook with clocks on its cover. This was Borges' journal during his first years of high school, according to prosecutors.
On Nov. 16, 2016 – two days before Viloria-Paulino went missing- Borges wrote a message.
"Go chill with him at his crib alone. Drink smoke and play it off. Kill him call JM and Scooby tell them pull up then take everything," Borges wrote in the notebook. "Bring duffle bags. Wear gloves clean up mess. Wear bags on shoes. Wear clothes you don't care about."
Borges is set to be sentenced July 9.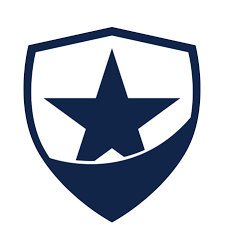 Latest posts by Law Officer
(see all)