ORANGEBURG COUNTY, S.C. – A teacher in South Carolina was taken into custody on Wednesday and charged with multiple counts of sexual battery after she reportedly preyed on a high school football player. The victim's mother said she "ruined" the boy's life, according to reports.
Reagan Anderson, 27, a married mother of two, is facing two counts of sexual battery against a Holly Hill Academy student for the alleged abuse. During a bond hearing on Thursday, the student's mother blasted Anderson, WCSC reported.
"A trusted coach, teacher and friend that abused our trust and violated her oath as an educator. She has ruined our son's life," the boy's mother read from a statement in court.
"He should be 100% focused on being a fun-loving football-playing young man, but this predator has robbed him of that ability. No young quarterback or athlete is safe in our community if this woman is free," the enraged mother continued.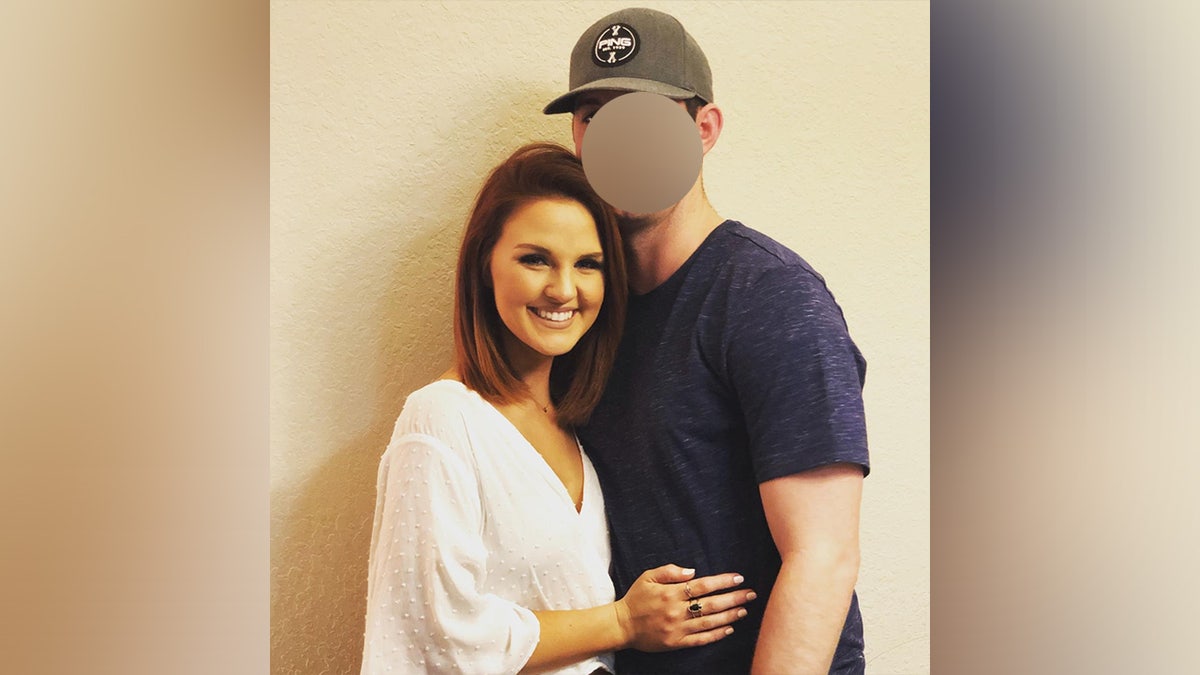 Anderson's bond was set at $2,500 by the judge, who told her not to have any contact with the victim — who is 17-years-old — or his family. After posting bond the same day, she was released with a GPS monitor, Fox News Digital reported.
An arrest warrant affidavit obtained by WCSC said Anderson met with the student in October outside of school at a Pizza Hut in Santee as well as a home on Bunch Ford Road. That's where the alleged sexual activity occurred.
In addition to the sexual assault allegations, Anderson reportedly sent the teen nude photos on Snapchat. Once rumors began circulating, school officials contacted the sheriff's office on November 8.
"Holly Hilly Academy was made aware last week of allegations regarding an inappropriate relationship between a staff member and upper school student," Head of School Brandy Mullennax wrote in a letter to parents. "The administration immediately contacted law enforcement."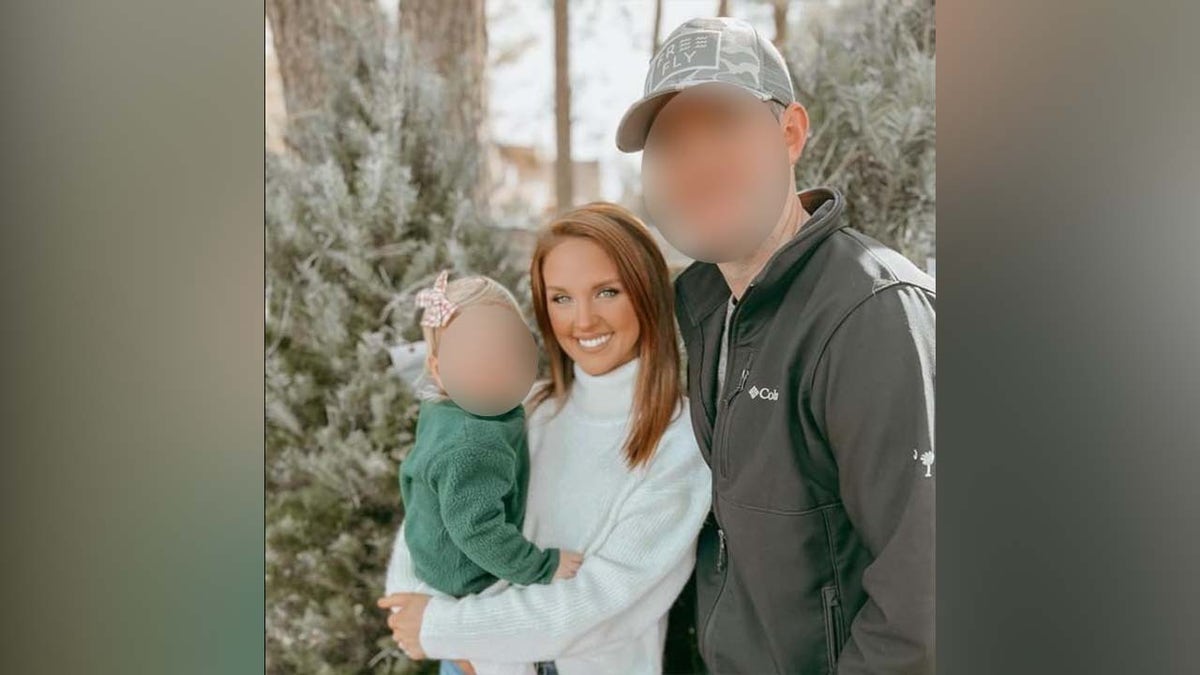 Furthermore, Mullennax said in the correspondence that Anderson is no longer employed at the school, and the administration is cooperating with the ongoing investigation being conducted by the Orangeburg County Sheriff's Office.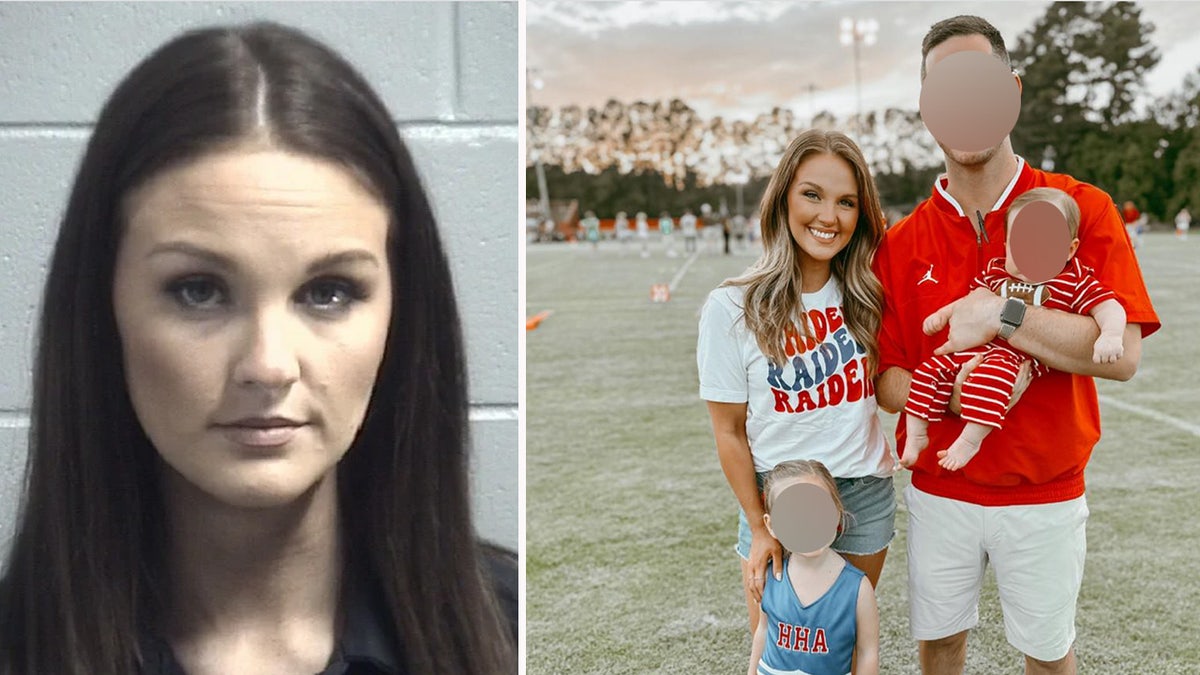 Sheriff Leroy Ravenell confirmed that his agency launched a criminal investigation as soon as it was notified of the allegations.
Holly Hill Academy is a private Christian prep school, pre-K through 12th grade, with about 300 students. It is located approximately 60 miles northwest of Charleston.
Anderson declined comment when contacted by news outlets.