CYRIL, Okla. – Human remains discovered January 17 in Rush Springs, Oklahoma have been positively identified as those of missing 4-year-old Athena Brownfield, according to the Oklahoma State Bureau of Investigation.
A postal carrier found Athena's 5-year-old sister wandering around alone on Nebraska Avenue in Cyril, Oklahoma on Jan 10 at about 2 p.m. That is when Athena was also discovered missing. The children's caretakers, a married couple Ivon and Alysia Adams, were arrested, Law Officer reported. 
The heartbreaking case went from a missing child to a "recovery operation" after investigators learned she was beaten to death. Alysia reportedly confessed that Ivon killed Athena by beating her on Christmas Day and buried her near a fence by their former residence in Rush Springs, according to court documents.
Athena Brownfield was ID'd by the state medical examiner, law enforcement authorities said Thursday. (
Ivon faces charges of first-degree murder and child neglect, while Alysia has been charged with child neglect, according to Breaking 911.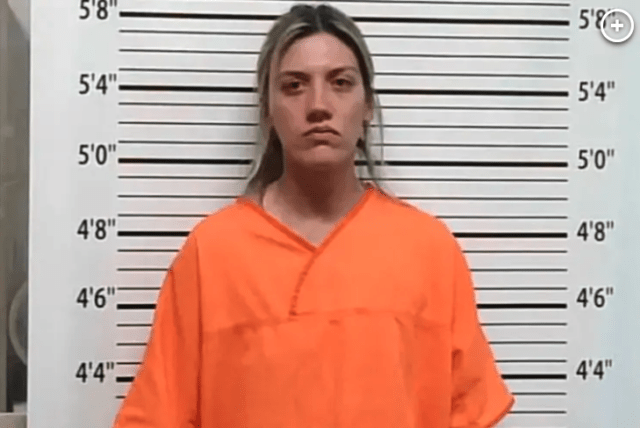 Athena "was not moving and her eyes were barely open," the 31-year-old wife told police, according to the affidavit. "He then laid her on the ground and punched her at least three more times in her chest."
Athena "never moved after that."
Ivon Adams was captured in Arizona and returned to Oklahoma, Fox 25 reported. He was denied bond.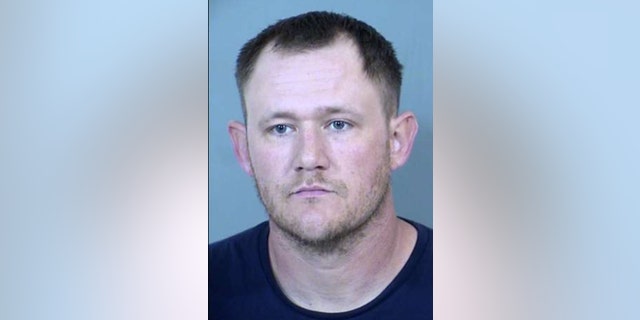 The biological parents of the sisters have cooperated with law enforcement authorities. The two young girls had been in the Adams' care for roughly two years.
The New York Post reported that OSBI was prohibited from providing further details Thursday due to a gag order.