Earlier this week we brought you the details on the Community Safety Act that the Providence (RI) City Council passed 12-0.  It was an ordinance like none we have ever seen before.
The Act throws away much of what the United States Supreme Court says law enforcement can do to enforce crime and it places restrictions on the police department that will have a significant impact on keeping crime at it's current rate which is one of the highest in the state.
In his first public comments since the Community Safety Act won support from the City Council, Providence Police Chief Col. Hugh Clements told WPRI that he's not sure the far-reaching ordinance is necessary.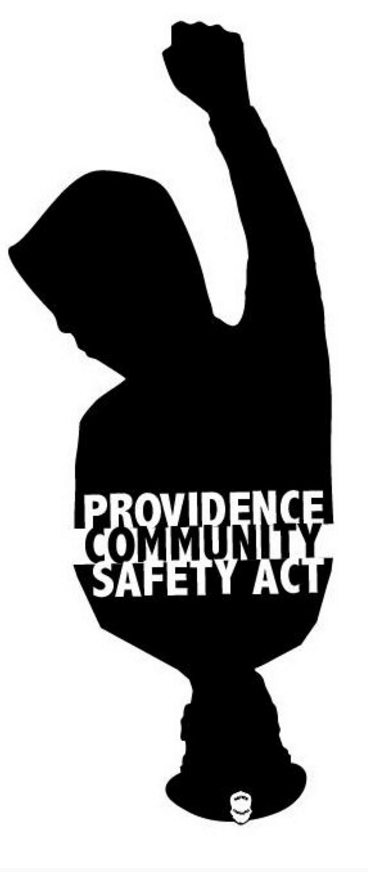 It is the first thing we thought of when we saw it.  The Providence Police Department is a fine organization and there have been absolutely no defining issues that would even cause concern for anyone seeking to handcuff the agency.
We saw some comments from those in the community that said "since the Michael Brown Incident" they have been looking at ways to reform the Providence Police Department.
Of course there is just one minor problem with that sentiment.  The Department of Justice found no wrong doing with the Brown Incident and the so called witnesses that claimed his hands were up decided not to stick to those lies in front of a grand jury.
Chief Clements rightfully pointed out their outstanding work in the community and their agency has won awards for their community policing efforts and what do they get for it? One of the strictest municipal ordinances stripping power from the police that we have ever seen.  A power the police desperately need to protect the crime victims in Providence.
As we previously stated, the city of Providence is in deep trouble with what their politicians have done and we suspect that Chief Clements knows this.  We applaud the Chief for speaking out against this and we are certain that has placed him in the cross hairs of the Mayor, Council and the activists that fought for this ordinance.
Chief Clements did what so many other department leaders have been so unwilling to do. That is to speak up and defend his police officers from baseless attacks and let us be clear,  the Community Safety Act is an attack on the Providence Police Department and will affect every law abiding citizen in that city.
The police officers in Providence and the honest, decent citizens that they serve should be proud of Chief Clements for his stance.  We doubt the dishonest politicians will care and it is likely that the Chief is next on their hit list.  Regardless of what Chief Clement's future holds, his courageous leadership well serve him well and we wish him the best, despite what those that hate law enforcement will try to do to him.