Aramis Ayala became a nationally known local prosecutor today when she refused to have the death penalty as an option for the suspect that brutally murdered his pregnant girlfriend and an Orlando police officer.
While the decision confused many, it seems that Ayala's experience with marrying a convicted felon that served seven years in prison on drug conspiracy and counterfeiting charges, has shaped her worldview that undoubtedly helped her make a decision today that angered many.
At least that is exactly what she told the media last summer.
We could care less who anyone marries and we wholeheartedly believe that anyone can make mistakes and change their life for the better.  We don't know Aramis Ayala or her husband David but we know many that knew Orlando Police Lt. Debra Clayton and she was as good as they come.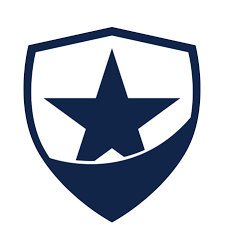 Latest posts by Law Officer
(see all)