SAN JOSE, Calif. – An executive for a large police association in California is facing decades in prison after she was charged this week with a plan to import fentanyl and disperse the narcotics throughout the U.S., authorities said Wednesday.
Joanne Segovia, 64, works as the executive director of the San Jose Police Officers' Association (SJPOA). She is accused of ordering thousands of drugs (opioids and other pills) and having them shipped to her San Jose residence between October 2015 and January 2023, and agreeing to distribute the narcotics throughout the country, the U.S. Attorney's Office said, according to Fox News Digital.
At least 61 shipments originating from China, Hungary, India and Singapore were mailed to Segovia's residence. Shipment manifests declared cargo as "Wedding Party Favors," "Gift Makeup" or "Chocolate and Sweets," according to the criminal complaint.
Authorities intercepted and opened five of these shipments beginning in January 2019. They discovered thousands of dollars' worth of pills, including the synthetic opioids Tramadol and Tapentadol, prosecutors declared.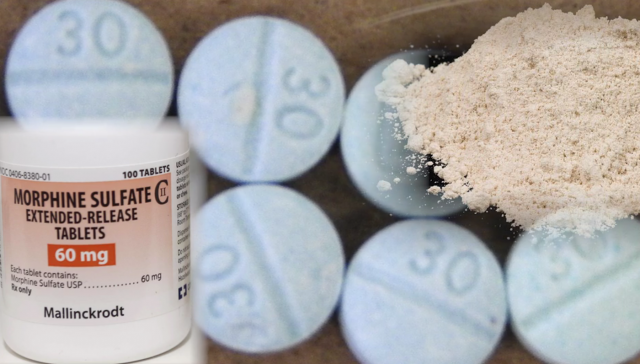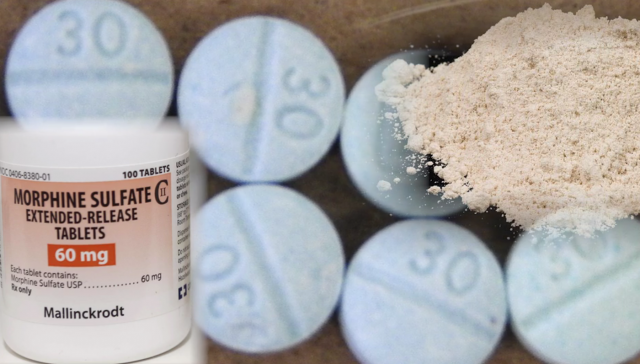 Segovia is accused of planning logistics while using her personal and office computers, along with encrypted WhatsAll communications. Officials said she also made a shipment using the UPS account of the San Jose Police Officers' Association.
Department of Homeland Security agents learned of Segovia's operation while investigating a network in India known to ship drugs into the U.S., the New York Post reported.
Investigators found messages from the network that mentioned "J Segovia" with an address in San Jose and the words, "180 pills SOMA 500mg," according to the complaint.
The police association executive was interviewed by federal investigators in February, yet she continued to order narcotics, including a package intercepted by the feds earlier this month in Kentucky. The parcel originated from China and was labeled "clock," but the contents were valeryl fentanyl, according to the criminal complaint.
Segovia was arrested March 13 after investigators seized the parcel in Kentucky that was destined for her home.
Police union president Sean Pritchard was shocked by the charges, telling NBC Bay Area, "She's been the grandma of the POA."
"This is not the person we've known, the person who has worked with fallen officers' families, organized fundraisers for officers' kids — just not who we've known over a decade."
SJPOA spokesman Tom Saggau provided Fox News with a statement:
"Last Friday we were informed by federal authorities that one of our civilian employees was under investigation for distribution of a controlled substance and the POA has been fully and completely cooperating with the federal authorities as they continue their investigation. The POA immediately placed the civilian employee on leave and as is standard procedure cut off all access to the POA. No additional individual at the POA is involved or had prior knowledge of the alleged acts. The Board of Directors is saddened and disappointed at hearing this news and we have pledged to provide our full support to the investigative authorities."
Although Segovia has worked for SJPOA since 2003, there is no reporting that she ever worked as a sworn police officer, according to the New York Post.
"This is an incredibly disturbing allegation," San Jose Mayor Matt Mahan said in a statement to KRON. "I want to thank U.S. Attorney [Ismail] Ramsey and his colleagues for aggressively pursuing the sources of fentanyl coming into our communities and holding drug dealers accountable."
Segovia has an exposure of up to 20 years in prison and a fine of up to $250,000 if convicted.