Photo: Police Chief Willie Frazier sleeping in his patrol car; WREG.
The police chief of Parkin, Arkansas was caught—and photographed—sleeping in his patrol car, according to a WREG news report.
When asked about the photos, Police Chief Willie Frazier akcnowledged that it was him, that he was asleep, and that he knew precisely when the photo must have been taken.
[sc name="Article Mobile Ad" ]
Chief Frazier said, "I'd been working a lot of hours, so I pulled up to the store and I just paused for a minute."
The mayor of Parkin, Willie Patterson said that Chief Frazier is working to overcome a staffing shortfall, and said, "Everyone is doing their job. I'm not sure which picture you saw but my police chief—he works a lot."
The city of Parkin previously lost its police department due to financial problems, and Frazier became chief when the police department was re-instated in June. Since then, Frazier has worked a lot to provide needed supervision during police shifts, and to overcome the staff shortage.
A citizen of Parkin, Jermaine Patterson also defended Chief Frazier, and remarked that the people who took the photos "… need to get a life. That is what they need to do. That is a good man right there."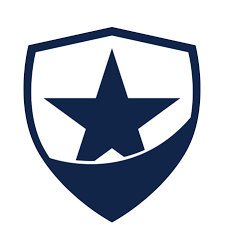 Latest posts by Law Officer
(see all)