LAKEWOOD, Colo. — A Colorado gunman is responsible for killing four people and injuring three others, including a police officer of the Lakewood Police Department earlier this week. The shooting spree occurred at multiple locations in Denver and the suburb city of Lakewood, Law Officer reported.
Lakewood Police Agent Ashley Ferris was severely injured in the shooting, yet she's been credited for her bravery after confronting and fatally shooting the killer.
Ferris engaged Lyndon McLeod, 47, moments after he fatally shot a 28-year-old worker at a Hyatt in the Belmar district, according to Fox News.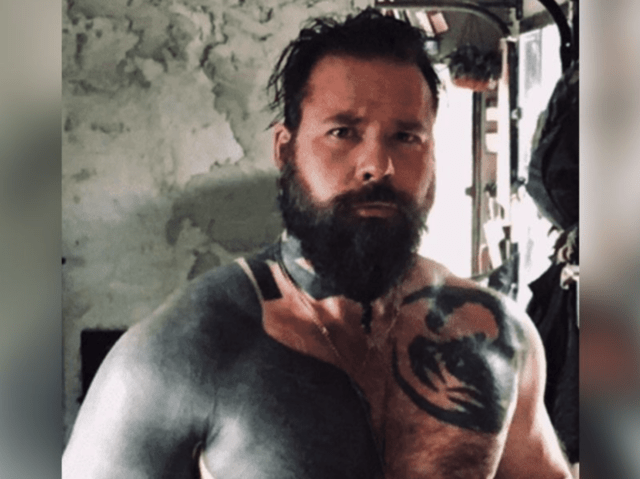 "The suspect ignored her commands" and fired a shot into her abdomen, police said. Ferris managed to return fire. The suspect was struck and died at the scene.