Photo Courtesy: YouTube
---
Oakland A's Catcher Bruce Maxwell has certainly been busy.  After becoming the only Major League Baseball player to kneel during the national anthem this season, he went to his hometown of Huntsville (AL) a few weeks ago and claimed that he was refused service at a restaurant because of his kneeling.
That claim was disputed by the waiter Matt Henry who claimed that "I didn't even know who Bruce Maxwell was."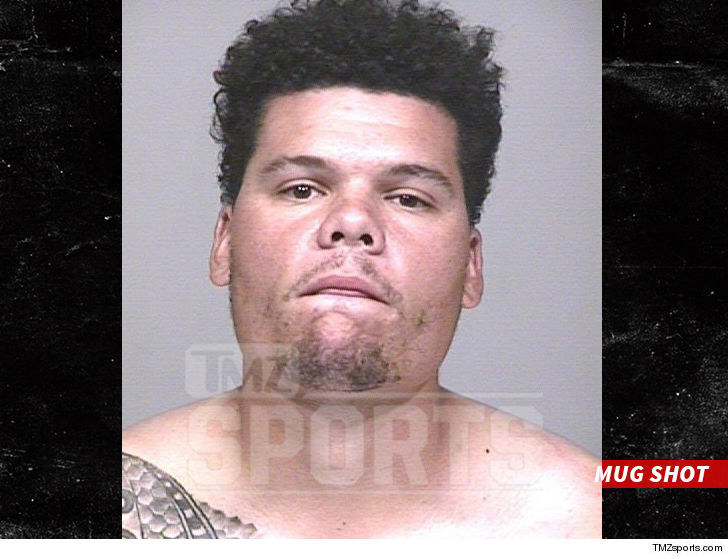 Now we find out that Maxwell, who is projected to be the starting catcher for the Athletics in 2018, allegedly pointed a gun at a female food delivery person in Scottsdale, Arizona on Saturday night.
Scottsdale police said officers went to Maxwell's home Saturday night after getting a call about a person with a gun. Maxwell was booked on charges of aggravated assault with a deadly weapon and disorderly conduct.
According to TMZ Sports, police said Maxwell was held in custody pending an initial appearance.
Maxwell, 26, hits near the Mendoza Line with a .237  average last year in 76 games. We will let you know as this story develops.