HENDRY COUNTY, Fla. – A middle school teacher in Florida was found guilty Wednesday of selling illegal drugs to two of her students, according to court records.
A Hendry County jury found Maria Rivera, 37, guilty of numerous charges, including drug possession, selling within 1,000 feet of a school, and contributing to the delinquency of a minor, the Miami Herald reported.
The now convicted felon was employed as a teacher at Clewiston Middle School when the offenses occurred. The ex-teacher has an exposure of up to 35 years in prison when she's sentenced, although punishment that severe is highly unlikely. Sentencing is scheduled for Oct. 16.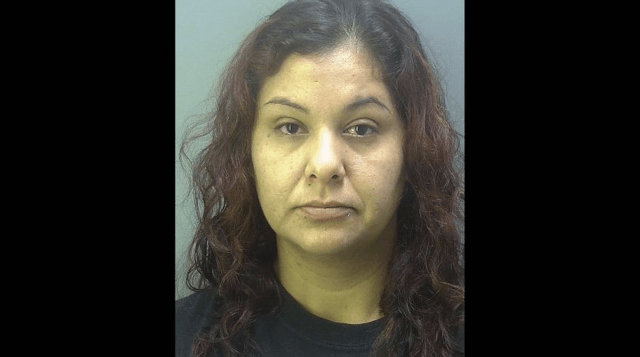 A Hendry County Sheriff's Office investigation, which began in December 2017, found that Rivera sold marijuana to two girls, ages 12 and 14.
Rivera took the girls off-campus and taught them how to prepare and ingest the drugs, investigators said. The girls had not previously used controlled substances.
The investigation also determined that Rivera took money from a student and promised to deliver Xanax and marijuana the next day. She was arrested in December 2017 after authorities intercepted her vehicle as she was driving off school grounds with a student.
The teacher has remained free since posting a $101,000 bond in March 2018, according to the Herald.