Share and speak up for justice, law & order...
SAN JOSE, Calif. – A California college student used a Snapchat filter "Gender Switch" to pose as an underage girl online in an effort to catch sexual predators. The alleged suspect he caught turned out to be a San Mateo police officer.
Ethan, a 20-year-old San Francisco Bay Area college student, used Snapchat's gender-switch filter to become Esther and posed on Tinder as a 19-year-old since Tinder does not allow juveniles to open accounts, according to NBC Bay Area. His last name is protected fearing retaliation.
Ethan told police he had a female friend who had been molested as a child. As a result, he was motivated to create an undercover profile to identify possible pedophiles.
Consequently, a male Tinder user contacted Esther.
"I believe he messaged me, 'Are you down to have some fun tonight,'" said Ethan.
San Mateo Police Officer Robert Davies, 40, began talking with who he thought was Esther on Tinder May 11, before the two switched to Kik messaging app, where Ethan said Esther was 16, which "Davies acknowledged," according to a release from the San Jose Police Department.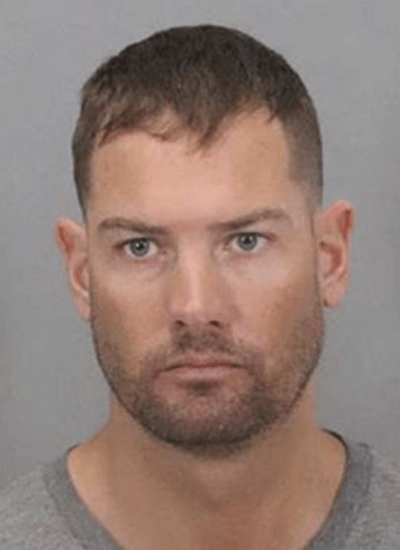 "Davies then asked her to switch to Snapchat where they also discussed her being 16 years-old, and chatted about engaging in sexual activity," the release said.
"We started texting on there, and it got a lot more explicit," Ethan said.
Ethan reported Davies, whom he had determined was a police officer. San Mateo police then served search warrants on Davies' electronic devices, mobile applications and at his home.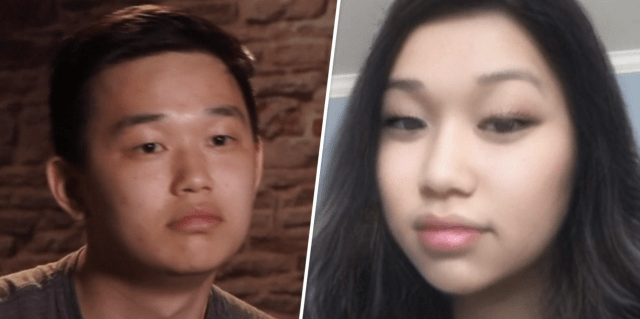 He was arrested on June 6 on suspicion of contacting a minor to commit a felony and booked at the Santa Clara County Jail.
"I was just looking to get someone," Ethan said. "He just happened to be a cop."
Davies has been placed on paid administrative leave, according to the San Mateo Police Department.
Share and speak up for justice, law & order...