PORT ORANGE, Fla. – A man who was employed as a gym teacher in Florida was warned on several occasions regarding his inappropriate behavior with female students before he was finally arrested in February after an investigation uncovered he had engaged in sexual activity with a minor.
Arin Hankerd, now a former Atlantic High School teacher, was arrested February 10 after he reportedly had a sexual relationship with a 15-year-old student in January. He resigned from his teaching position before the school could terminate him, Fox News reported.
According to recently revealed school records, Hankerd's inappropriate behavior with female students had been documented on several occasions.
Hankerd was sent a "letter of caution" in March 2020 after school officials discovered he had spoken with a female student about smoking marijuana and drinking alcohol. During the encounter, he was accused of touching the girl's thigh and asking for her number. However, officials determined there was insufficient evidence to discipline him.
In October 2021, the teacher, who also performed duties as a football coach, was sent a second letter of caution after reportedly making inappropriate remarks about the appearance of two female students. In the admonishment he was told to be mindful of interactions with students.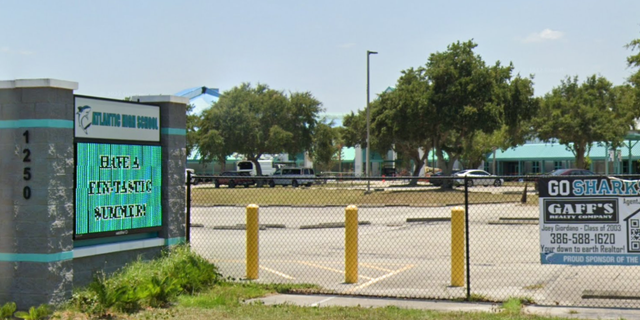 Finally, Hankerd received a third letter of caution after he reportedly asked a female student about her boyfriend and a body piercing on her naval, in addition to taking the girl by her arm during gym class, according to Fox.
The Port Orange Police Department said Hankerd previously taught at Mainland High School and Father Lopez Catholic High School. He worked at Atlantic High School for two years prior to his arrest in February.
Following his arrest, Hankerd was booked at the Volusia County Jail. No further details were immediately available and it's unclear when he is next scheduled to appear in court.