NEWPORT NEWS, Va. – An elementary school teacher was gravely wounded and a 6-year-old student was taken into police custody following an intentional shooting at a Virginia elementary school Friday afternoon. Now the teacher is being hailed as a hero as she fights to survive.
Abby Zwerner, 25, was identified by FOX3 Now News as the teacher who was shot in the chest around 2 p.m. Friday at Richneck Elementary School in Newport News, Va.
Zwerner, of nearby Williamsburg, Va., was rushed to Riverside Regional Medical Center with life-threatening injuries, where she remains in critical condition.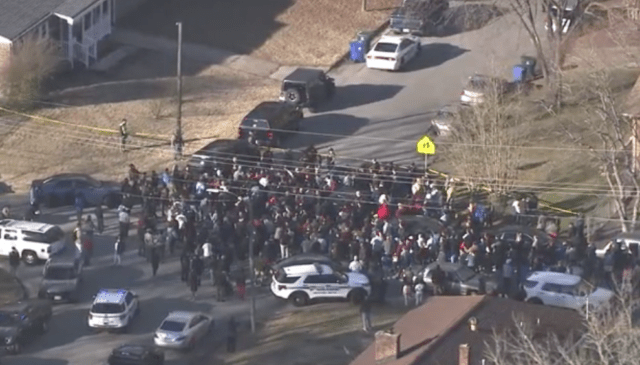 The young student opened fire during an "altercation" that occurred at the school Friday afternoon, Chief Steve Drew confirmed, according to WAVY.
"This was not an accidental shooting," Drew told reporters during a press conference.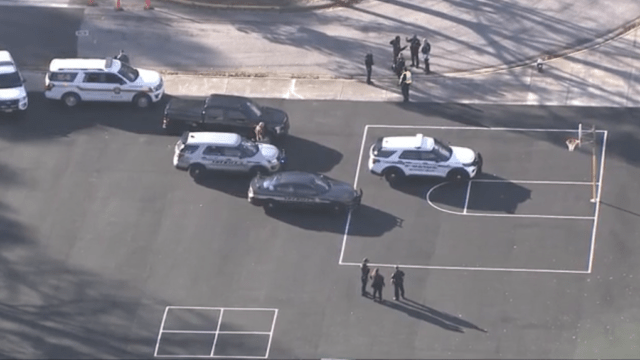 Following the shooting, the school was placed on lockdown, which was later cleared about 3:00 p.m. No students were injured by gunfire.
After the lockdown was cleared, parents were reunified with their children at the school's gym, the Newport News Public Schools wrote in a Facebook post.
Sebastian Gonzalez-Hernandez, whose own 6-year-old was in the classroom during the shooting, praised Zwerner for being so selfless.
"She screamed at her kids to run away" immediately after being struck by a single bullet, he told FOX3.
Abby Zwerner was shot at Richneck Elementary School in Newport News, Virginia.

(Abby Zwerner/Facebook)
Gonzalez-Hernandez said his son didn't see what happened, but when the boy heard the gunshot, he turned around and saw Zwerner on the floor, the New York Post reported.
"She is a great teacher who works hard. My son loves her very much, and we're all very sad about what happened," the father said. "We're all thinking about her and hoping she gets better soon."
"Praying for my son's 1st grade teacher that got shot by a 6 year old at Richneck Elementary today," he later said on Facebook."She is the best teacher and I really hope she pulls through this."
It wasn't immediately clear what prompted the argument, or how the youngster came to be in possession of the the weapon.
Another 6-year-old student who saw the shooting unfold told The Daily Press that her classmate fired at their teacher "on purpose."
The teacher suffered a gunshot wound to upper torso and fell to her knees, said the girl, whose mother asked that she not be identified.
"Today our students got a lesson in gun violence. And what guns can do disrupt to not only an educational environment but also a family, a community," Newport News Superintendent George Parker said, the New York Post reported. 
Responding officers recovered evidence from the classroom where the shooting occurred, the chief said.
"This was not a situation where we had a student or any other individuals going up and down the halls firing in a long shooting incident. It was in a classroom," Drew confirmed.
Newport Mayor Phillip D. Jones praised the law enforcement response.
"The police did an amazing job, got here very, very quickly, along with the sheriff's office," Jones said, according to Fox News. "We are ensuring that everyone is safe, we are ensuring that everyone is accounted for, they're going to be in the cafeteria right now, and people are being escorted out to their parents."