A former Hightstown (NJ) police officer who says he was unfairly suspended and fired is returning to the force after the borough agreed to settle the case, bringing an end to a costly, four-year saga.
The Council on Monday voted unanimously to approve a settlement with Frank Marchione, who sued the town in 2014 over its refusal to reinstate him despite being cleared to return.
Marchione was suspended with pay in August 2013, then fired two years later. The disciplinary action was the result of a confrontation between him and then-Deputy Fire Chief Scott Jenkins that led Marchione to voluntarily check himself into inpatient therapy.
Marchione will get $150,000 and he will also receive $223,176 in back pay, 216 vacation hours and 510 sick hours.
NJ.com reports that the agreement calls for Marchione to return to his patrol officer post but the agreement says that he must retire in 2018 when he becomes eligible for his pension.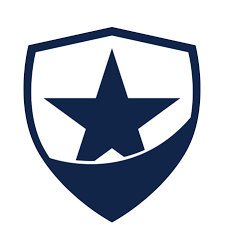 Latest posts by Law Officer
(see all)