CAYCE, S.C. – Faye Swetlik, the 6-year-old girl who was found dead last Thursday in Cayce, S.C., after disappearing from her front yard three days earlier, was killed by her neighbor who acted as the "sole perpetrator," investigators said Tuesday.
Lexington County Coroner Margaret Fisher said the autopsy showed Swetlik's death was a homicide and the cause of her death was asphyxiation, Fox News reported.
The little girl's body was discovered in a wooded area in her neighborhood.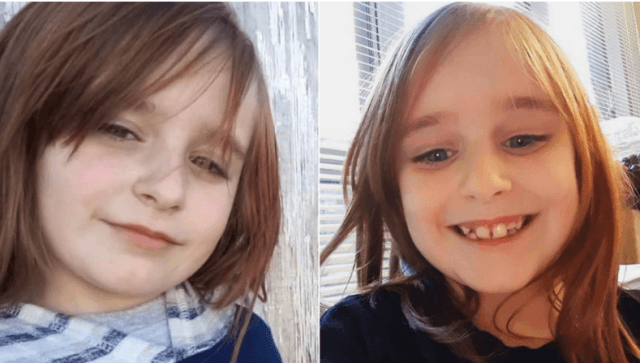 Within minutes of finding her body, investigators said they found the neighbor, Coty Taylor, 30, dead inside his home.
Cayce Department of Public Safety Director Byron Snellgrove said the two cases were linked.
The first-grader vanished around 3:45 p.m. last Monday shortly after getting off her school bus. She was last seen playing in front of her home. Moreover, family searched for Faye for about an hour before calling 911, authorities said.
"Her mother, her mother's boyfriend and her father have all been cooperative with us," Snellgrove said last week.
Snellgrove said that through their investigation, they believe Taylor to be the only perpetrator in this crime. He is believed to have abducted and killed Swetlik on February 10, Fox Carolina reported.
He also said Taylor was among the residents interviewed and searched during the days leading up to the discovery of Faye. He said Taylor was cooperative during the interview on Wednesday, February 12. The search of his home yielded no evidence that would indicate he was connected to Faye's disappearance at the time.
"For the entire community, the loss of Faye Marie Swetlik will never leave our hearts or our minds," Snellgrove said. "But it is my hope that together, here today, we can start to process this horrific crime and grieve the loss of this precious life."
There is a Candlelight Vigil in Faye's memory being held outside the Cayce City Hall Tuesday evening.