Alpha News released a teaser today for its upcoming documentary "The Fall of Minneapolis," which was produced by Alpha News journalist Liz Collin and directed by Dr. J.C. Chaix.
The documentary exposes the holes in the prevailing narrative surrounding George Floyd's death, the trial of Derek Chauvin, and the fallout that both wrought on the city of Minneapolis.
The documentary features dozens of interviews with the people directly involved, including exclusive interviews with Derek Chauvin, his mother, and former officer Alexander Kueng and his family.
"We conducted dozens of interviews for this film, and it was both heartbreaking and frustrating to hear these men and women share their stories for the first time. The lies that were told in Minneapolis quickly spread across the country. We continue to pay the price to this day," said Collin.
"I have traveled the state talking about the book. It's been a reminder that the truth still matters. I hope people will urge their friends and family to watch this film to set the record straight once and for all."
The Fall of Minneapolis will be released this November for free.
"With all the media manipulation and political nonsense, how can anyone claim to understand the truth when they don't even know where to look for it? To help people get beyond the lies, this documentary features the police officers who were involved in the arrest of George Floyd and those who suffered the riots and the aftermath telling their stories in their own words. It also marks the first time that Derek Chauvin and Alex Kueng — the black officer who actually arrested George Floyd — have ever agreed to an interview," said Chaix.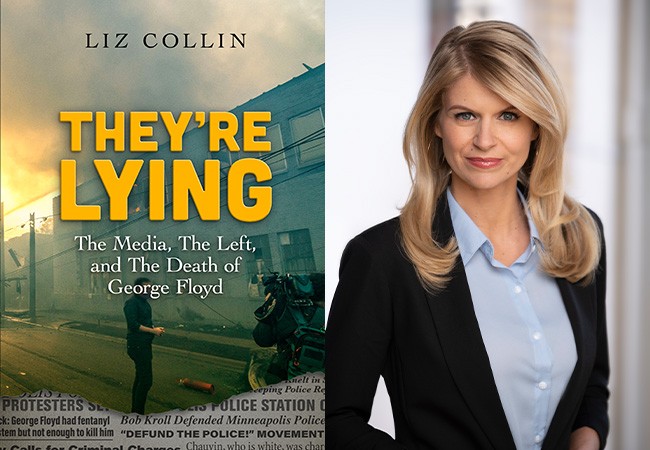 Follow along for more updates at alphanews.org or alphanewsmovie.com