WEST HARTFORD, Conn. – The esteemed gun manufacturer Colt is suspending production of the popular and politically controversial AR-15 and other long rifles for civilian use, as lawmakers continue the fraught gun debate following a series of mass shootings.
CEO Dennis Veilleux said the consumer market has "experienced significant excess manufacturing capacity," and that Colt believes there are enough rifles on the market for the foreseeable future.
Colt will primarily focus on fulfilling military and law enforcement contracts.
"Currently, these high-volume contracts are absorbing all of Colt's manufacturing capacity for rifles," Veilleux said in a statement. "We believe it is good sense to follow consumer demand and to adjust as market dynamics change."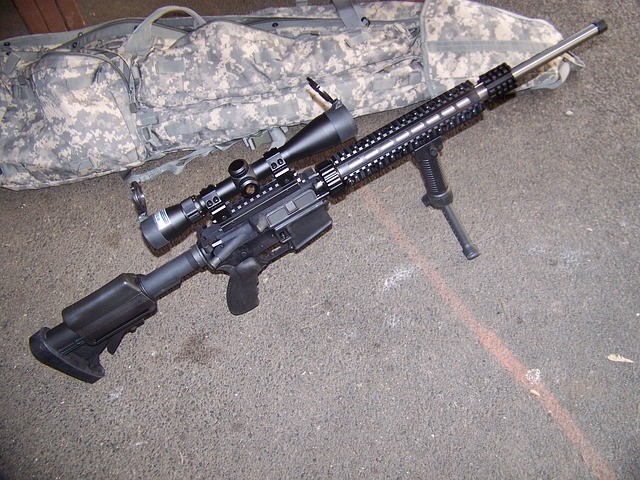 Moreover, Veilleux reaffirmed the Connecticut-based company's commitment to the consumer market and the Second Amendment. Furthermore, he said Colt would still supply revolvers and pistols and is expanding its network of dealers.
"Colt has been a stout supporter of the Second Amendment for over 180 years, remains so, and will continue to provide its customers with the finest quality firearms in the world," he said.
FOX News reported the shocking move comes as gun manufacturers and dealers have come under intense pressure following a series of lethal shooting sprees involving AR-15-style weapons. So now Colt has yielded to the force that has been applied.