SANTA FE COUNTY, N.M. – Alec Baldwin could still face criminal charges as a result of the fatal shooting on the set of "Rust" in October 2021 due to a new report, which concluded he had to pull the trigger of the firearm that killed Halyna Hutchins.
Baldwin has maintained that he did not pull the trigger of the weapon that killed the cinematographer. The highly publicized negligent discharge leading to Hutchins death has led to a yearslong battle as investigators work in the pursuit of justice.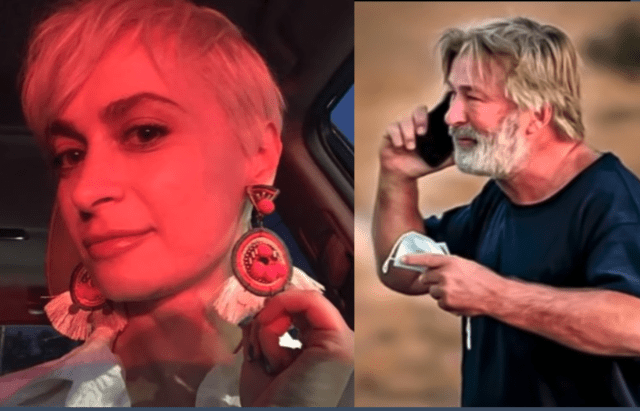 Hannah Gutierrez-Reed, the armorer on the film's set, still faces charges of involuntary manslaughter and she is preparing for trial, which is scheduled for December.  In preparing her defense, Gutierrez-Reed's legal team focused on a new report from independent forensic firearm experts, Lucien Haag and Mike Haag. They were commissioned by the prosecution, and concluded that Baldwin had to pull the trigger of the weapon in order for it to fire, Fox News Digital reported.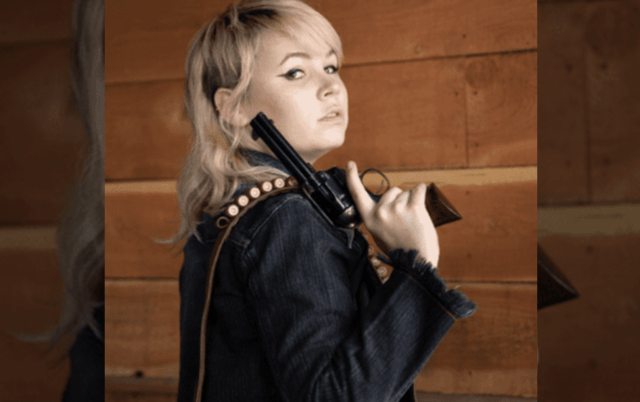 "Although Alec Baldwin repeatedly denies pulling the trigger, given the tests, findings and observations reported here, the trigger had to be pulled or depressed sufficiently to release the fully cocked or retracted hammer of the evidence revolver," the report, obtained by Fox News, read. "This fatal incident was the consequence of the hammer being manually retracted to its fully rearward and cocked position followed, at some point, by the pull or rearward depression of the trigger."
Although special prosecutors dismissed the involuntary manslaughter charges against Baldwin in April, they noted in a June 9 filing that charges could be refiled if the revolver had not been modified.
"The gun and broken sear have been sent to the state's independent expert for further testing. The charges against Alec Baldwin were dismissed without prejudice because a possible malfunction of the gun significantly effects causation with regard to Baldwin, not with regard to Gutierrez," the documents read. "If it is determined that the gun did not malfunction, charges against Mr. Baldwin will proceed."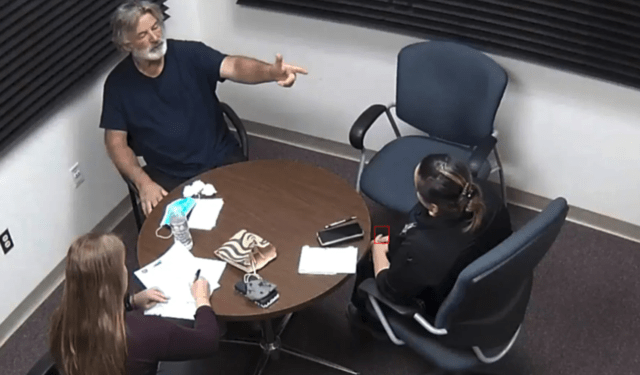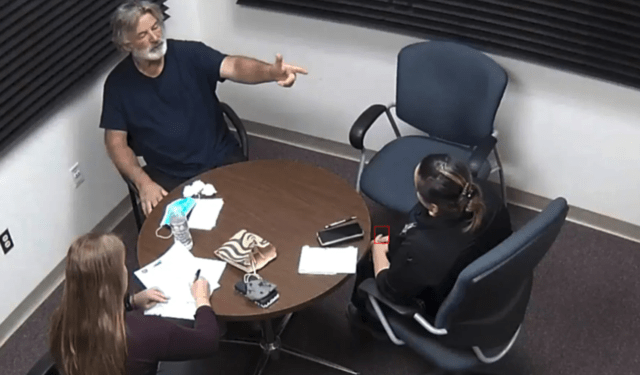 Kari Morrissey is a special prosecutor on the case. On Wednesday, she told Fox News that new charges against the actor are being "considered," but a "final decision" has not yet been made.
The statute of limitations for involuntary manslaughter in New Mexico is five years from the time of the offense.