Beverly Hills, Calif. – A masked suspect allegedly linked to more than thirty burglaries across Southern California has been arrested by the Beverly Hills Police Department. After reviewing surveillance video, police noticed something odd about the suspect. And astonishingly, the suspect seemed to be wearing a mask that not only concealed his identity—but also his race.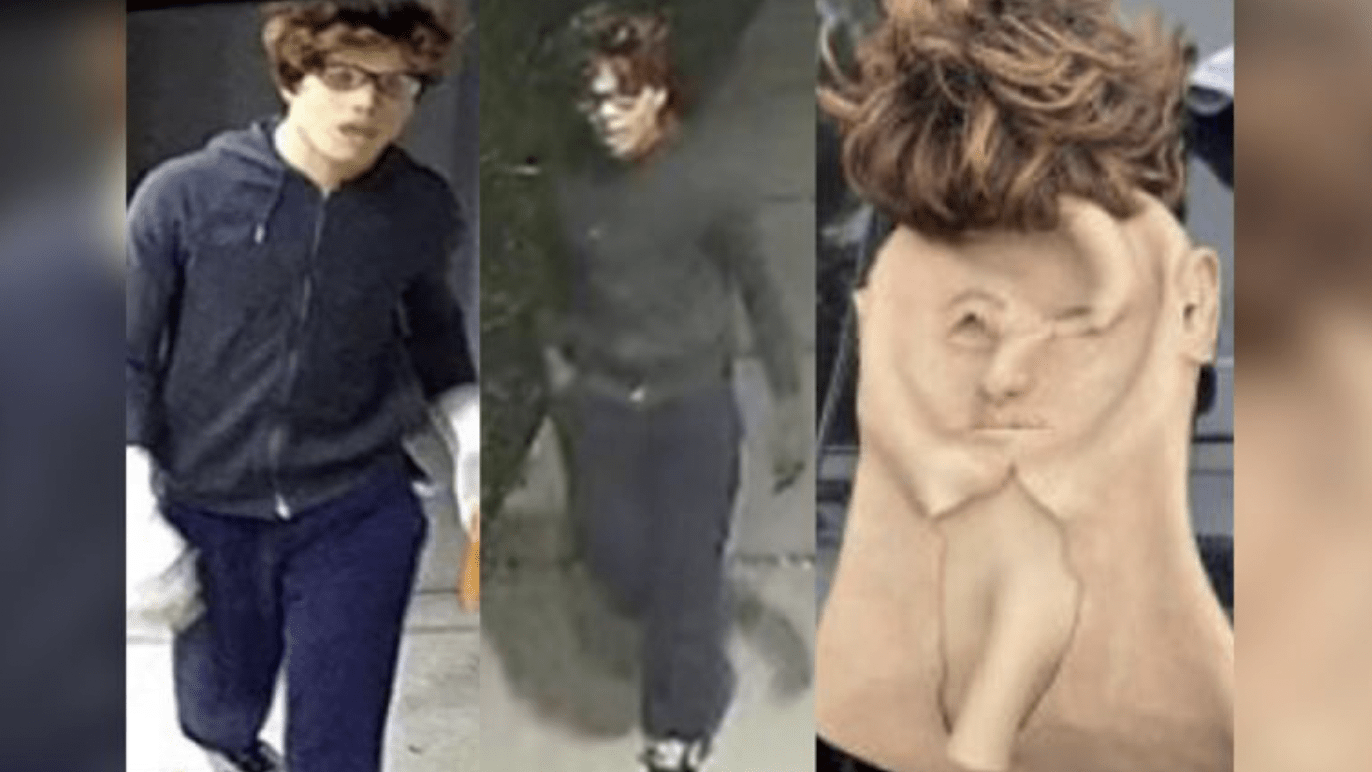 Police broke the case on May 2, 2021, when Beverly Hills police officers conducted a traffic stop involving a vehicle that was driven by 30-year-old Rockim Prowell. During the investigation, a face mask and other items located in the car connected him with two residential burglaries.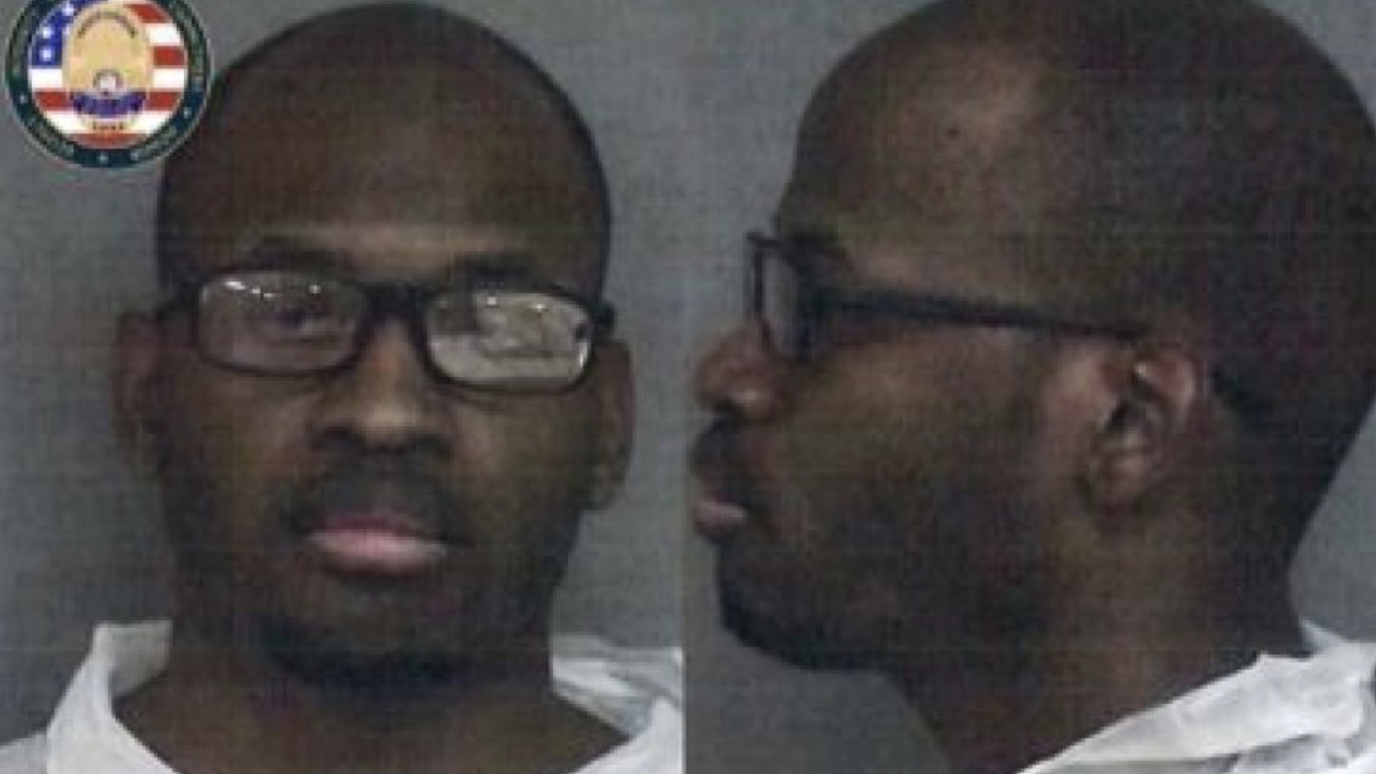 Subsequently, Prowell faces multiple charges including burglary, grand theft, and vandalism according to Breaking 911. 
Detectives conducted a search warrant at Prowell's residence in Inglewood (CA) discovered stolen items connecting Prowell to additional residential burglaries. Beverly Hills Police detectives are working with investigators from several agencies in the area to determine if Prowell was involved in other crimes.