A former Chief of the United States Border Patrol and current bailiff for Boone County (AR) Sheriff's Office has died at the age of 77.
Marshall M. Metzgar graduated East Stroudsburg High School in 1957 and after several years at Penn State, took a job with the U.S. Border Patrol. This job moved him from the West to East Coast for 31 years when he retired as Chief of the Southwest Sector out of Miami, Florida.
He reentered law enforcement as a bailiff for Boone County Sheriff's Office, a Bail bondsman for Jim Campbell and finally the Newton County Sheriff's office as Chief Deputy until retirement. He then spent six more years working part time as a Bailiff with Newton County until his passing.
Marshall was a fan of westerns and a passionate Yankee baseball fan.
Many Border Patrol Agents and current law enforcement officers are speaking out about Marshall since his passing.
Neal Richards worked with Marshall at the Border Patrol and said that his friend "directly affected the careers of many in the Border Patrol."
Ross Parrish is another Agent that said "Marshall Metzgar was a truly wonderful person and never had a bad word to say about anyone."
Known as good and kind, he had the reputation that he would do anything for anyone and remembering and honoring Marshall today is the very least that we, here at Law Officer, can do.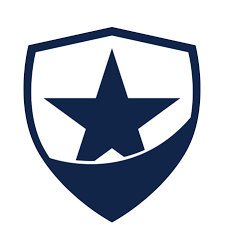 Latest posts by Law Officer
(see all)