At the same time activists, politicians and judges are doing away with the practice of 'Stop and Frisk' in New York City, it was that practice that solved the high profile slaying of Queens jogger Karina Vetrano.
Chanel Lewis, 20, of East New York was described as the suspect.  He has no history of violence and was identified through the investigators looking at 'Stop and Frisk' reports from the area of the crime.
[sc name="Article Mobile Ad" ]
The suspect was questioned last year after cops spotted him acting suspiciously in the area.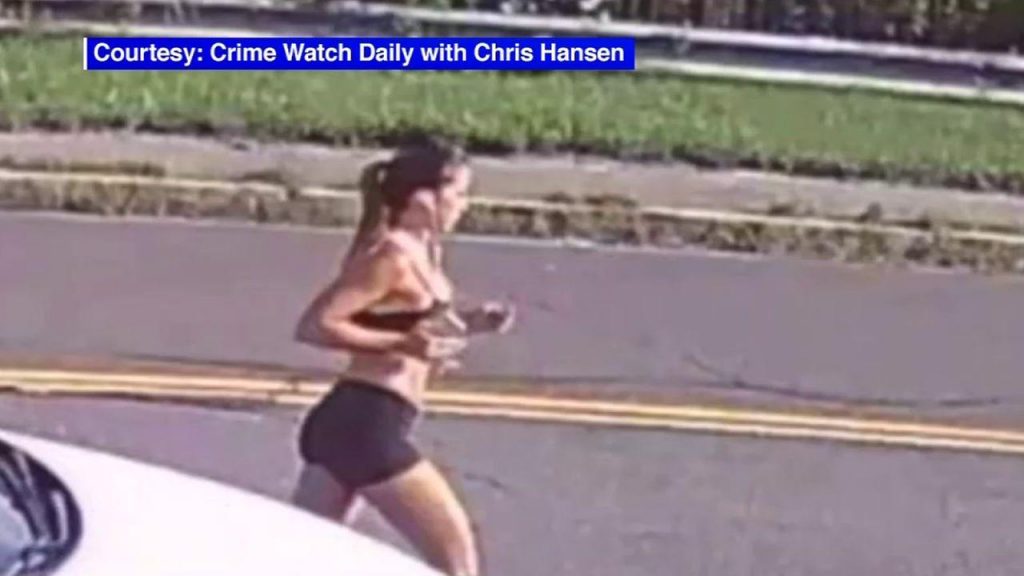 Detectives tracked him down in recent weeks and obtained his DNA — leading to his arrest, sources said.
Vetrano vanished on the night of August 2nd after leaving for a jog through Spring Creek Park in Howard Beach.
Her father found her lifeless body face down amid towering weeds about 15 feet off the desolate path while helping police search for her.
She was raped and strangled after putting up a furious fight, authorities said.
The massive and public manhunt yielded few clues.  That was until the 'Stop and Frisk' reports were reviewed.  The practice has often come under scrutiny in New York City and a local judge even ruled it outside the constitution.
President Trump even brought the subject up in a Debate with Hillary Clinton saying the practice helped in bringing the homicide rate down in New York City.  Clinton said it was "unconstitutional."