ST. LOUIS — Two deputies with the St. Louis Sheriff's Office were terminated after providing security services for Rep. Cori Bush, a Missouri Democrat who has faced criticism for advocating defunding the police while requesting her own security detail.
Tylance Jackson and Maurice Thompson were identified as the deputies fired last month, according to the St. Louis Post-Dispatch. Sheriff Vernon Betts said the decision to terminate the deputies is because they didn't follow procedures for outside employment, not due to their involvement with the anti-police politician.
"I didn't fire them for working security for Cori Bush," Betts told the Post-Dispatch. "I fired them for not following proper procedures for working secondary. So, they just happened to be working for Cori Bush. Doing what they did, they would have gotten fired no matter who they were working for."
Jackson told KMOV-TV that he believes his ouster was "unfair and unjust" and surmised it was because of the "client we worked for" and because they "didn't push the agenda of the sheriff on the client."
When asked about the firings, Bush's campaign said such matters "are handled by the specific firms retained," according to the Washington Examiner.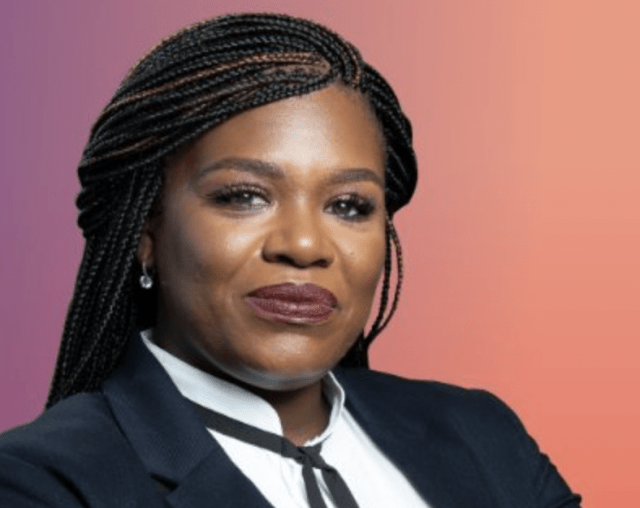 Bush has consistently argued in favor of defunding the police. As a result, she was sharply criticized after spending nearly $70,000 on private security during the second quarter of the year, campaign filings show, Law Officer reported.
"Today's decision to defund the St. Louis Metropolitan Police Department is historic," Bush said in a statement in April. "It marks a new future for our city. For decades, our city funneled more and more money into our police department under the guise of public safety, while massively underinvesting in the resources that will truly keep our communities safe."
After Bush was criticized for hypocritically spending big money on private security despite her calls to neuter police, she arrogantly told her critics to "suck it up" because she claims to be that important of a public figure.